The Takeaway
Nuclear Nightmares, Trump in Trouble, Finding A Father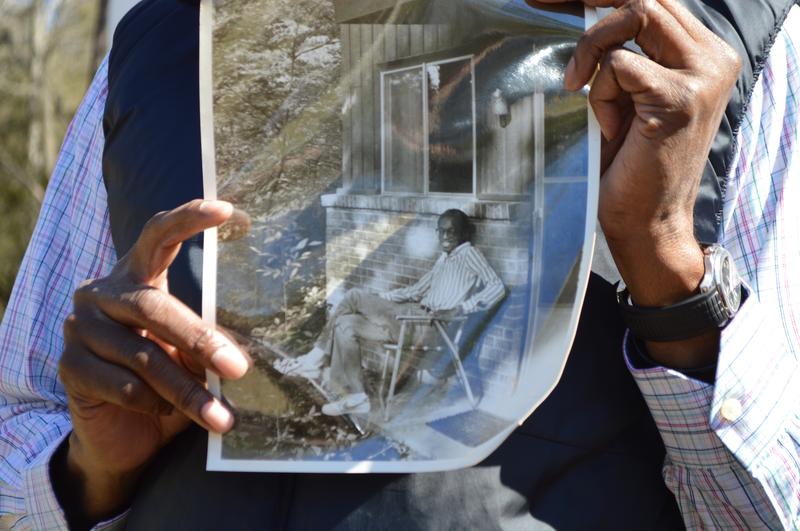 Coming up on today's show:
As President Obama meets with over 50 leaders at the Nuclear Industry Summit in Washington this week, one of his main goals is to stop the spread of nuclear weapons - or even the raw material - to North Korea, and Islamist terrorist groups such as ISIS. Debra Decker, senior adviser at The Stimson Center, will be presenting to the conference today, and she joins The Takeaway to discuss the latest developments and long-term deterrence plans. 
On the sidelines of the nuclear summit, President Obama will also meet with Chinese President Xi Jinping individually to discuss, among other things, the rising tensions in the South China Sea. Bonnie Glaser

, senior Asia adviser at the Center for Strategic and International Studies, examines the possibilities for an end to the situation. 
A book by Asne Seierstad examines the story of Anders Breivik, who killed nearly 70 children in Norway in 2011. The examination offers clues into the root causes of xenophobia and Islamic extremism in Europe. 
On Wednesday, the FDA waded into the hotbed of abortion territory by significantly relaxing the requirements for medication that induces abortions. Leah Torres, a gynecologist in Utah who specializes in reproductive health, examines what this means for her practice, and what it means for abortion access across the country. 
Meanwhile, Donald Trump suggested yesterday that that "there has to be some form of punishment" for women who get abortions. The Takeaway's Todd Zwillich offers his analysis of what Trump's statements, as well as the battery charges against his campaign manager, mean for the rest of his campaign. 
For part three of Alvin Hall's homecoming to Wakulla County, Florida, Hall confronts his family's past, and gets a rare glimpse of a father he doesn't remember ever seeing. 
Jazz and jam-band musician Marco Benevento has a new album out this month. He came into The Takeaway's studio to reflect on his musical development, and to play a sneak peek of what to expect on his latest album.