The Takeaway
The Takeaway Weekender: The Top Stories of the Week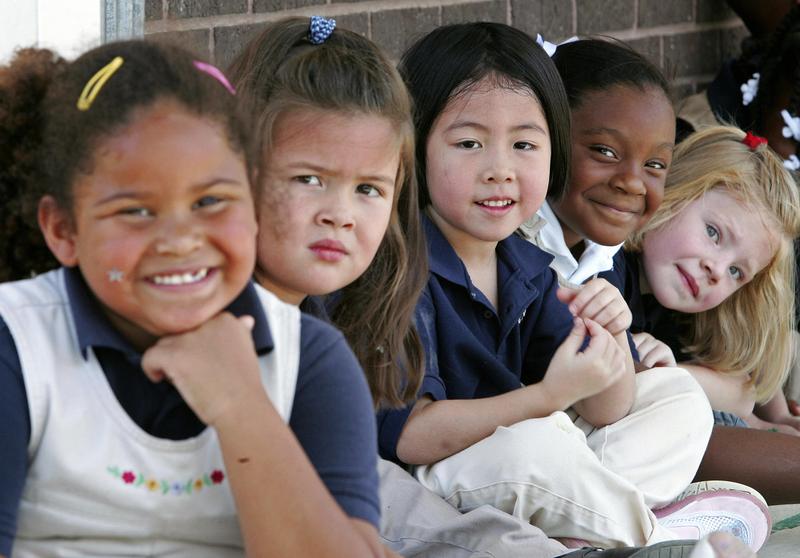 Welcome to The Takeaway Weekender! Our new weekend podcast consists of a round up of the week's best interviews and top stories. Catch up on the news you missed with some of these must-hear stories.
For many Americans, Elliot Rodger's manifesto was a shocking tirade against women. But this week we talked with Daily Beast Columnist Arthur Chu—he said he's heard tamer versions of the sentiment before. From video games to "The Big Bang Theory," Chu argues that "nerd culture" perpetuates a narrative of entitlement over women.
This week we also heard from Glenn Greenwald, the journalist who helped Edward Snowden reveal the NSA's secrets. Greenwald told us that Snowden sleeps fine at night knowing that he took action in defense of his political beliefs. In a wide-ranging interview, Greenwald told The Takeaway's John Hockenberry that John Kerry is sounding like Dick Cheney these days.
Boston University Lecturer Jay Atkinson runs the Methuen Fun Hockey League and he also leads the youth-oriented "Skate & Read" program. He's convinced that some parents have ruined youth sports by encouraging children to participate in private and elite programs that emphasize playing one sport year-round. He argues that these kinds of programs can lead to fatigue, burnout and injury, and also frustration for kids who don't qualify for top-level teams.
This week we checked in with Ann Dornfeld, a reporter for KUOW working on a three part series that examines how schools in the Seattle area are increasingly cutting recess. She explained why the numbers are even lower for schools in low income neighborhoods. Also weighing in was University of Notre Dame psychology Professor Darcia Narvaez—she explained why restricting and over-regulating play is a bad idea.