The Takeaway
The Story of a Teen Dad's Struggle to Become a Better Father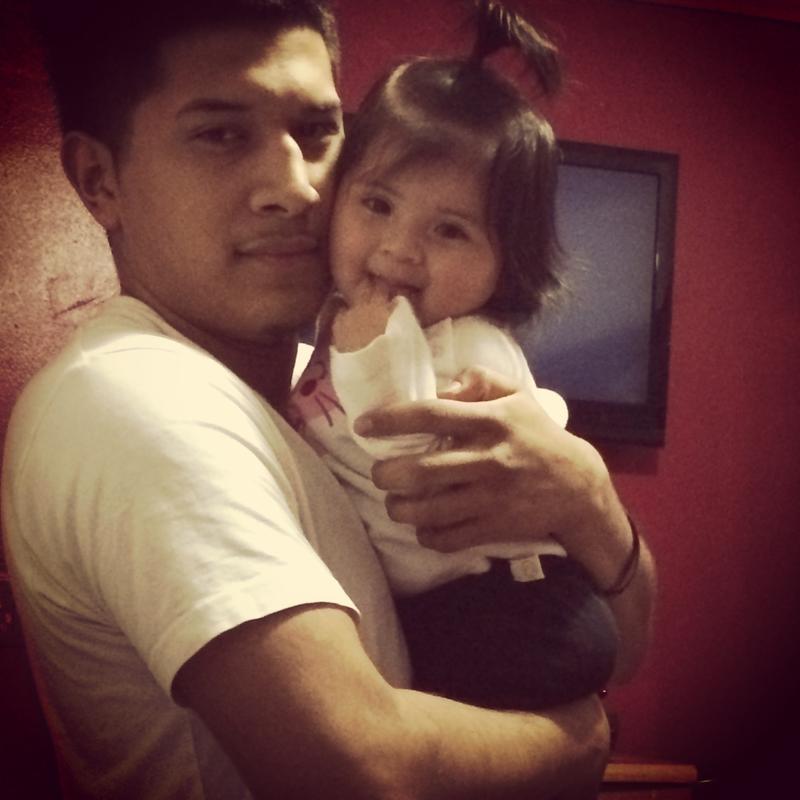 Growing up, Marvin Ramos had few role models in terms of fatherhood. 
"I didn't see nobody doing what they need to do to their kids, like feed them," he tells The Takeaway's John Hockenberry. "I didn't see that from my father. I didn't have a model."
Today, at the age of 18, Ramos has a one year old daughter, Hailey. As he prepares to celebrate Father's Day with his daughter this weekend, Ramos reflects on his family, and his hopes for his daughter's future. 
Three of Marvin's brothers had children when they were young. About a year ago, their father left the family leaving Ramos without a fatherly figure to guide him as he became a dad. 
"I'm going to try to give the best time to my daughter—something I didn't have," he says.
Marvin is part of Radio Rookies, a project of Takeaway co-producer WNYC. He says he learned a lot about himself and his family through in reporting his first radio story. 
His most important lesson? "Just be there," he says. "You don't want them running to anyone else but you."
Marvin's hoping to complete his high school diploma this year. He admits that he wasn't much of a presence in his daughter's life until recently. This Father's Day is his second, but he's recommitted himself to Hailey and her mother, Ramos's girlfriend, Stephanie.
Ramos wants to strengthen his bond with his daughter, to "spend the greatest time with her while [she's] young, because when they get older, they want to do what they want to do. And then when they get older they'll remember, wow. I had a great dad."
Want to get involved in the conversation? Tell us about a person who has been a father figure to you—even if they're not your biological father. Leave a comment below or call 1-877-869-8253.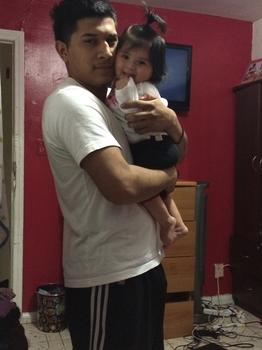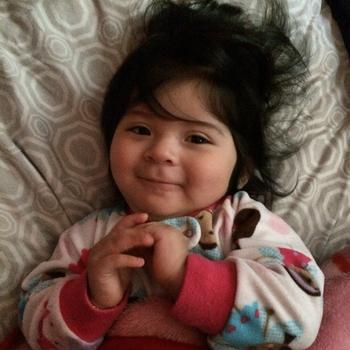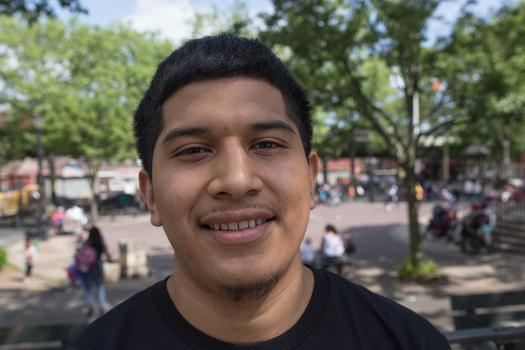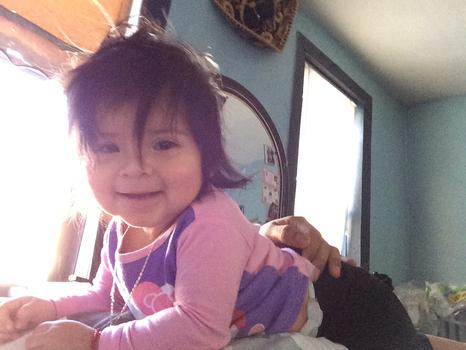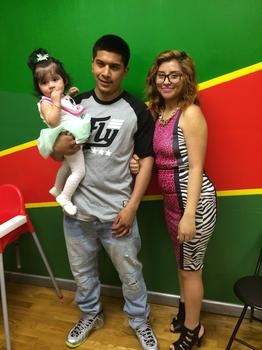 of