Radio Rookies
Father's Day from Radio Rookies: Trying to Do it Right and Not Repeat a Father's Mistakes
There is less research on adolescent fathers than on mothers — much less  — and most of it focuses on the impact to the child if a dad is not in his or her life. But there are teen dads who are involved in their children's lives. 
Radio Rookie Marvin Ramos is one of them.
Marvin learned he was going to be a dad during a basketball game when his girlfriend Stephanie told him she was pregnant. At the time, she was 19 and he was 16. Since then, he has struggled with being the kind of father he didn't have himself.
Around the time Hailey was born, Marvin's father left home and did not stay in touch.
Listen to Marvin's story to hear what happens as he wrestles to understand his own dad's shortcomings, and tries to become a more capable and present father himself.
Special thanks to West Brooklyn Community High School, Radio Rookies' workshop partner.
WATCH: A video of Stephanie and Hailey celebrating her first birthday.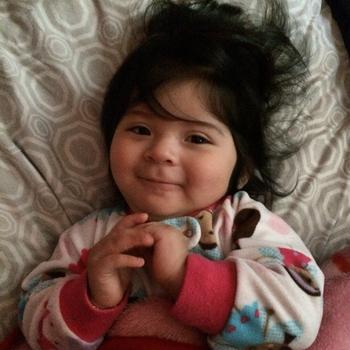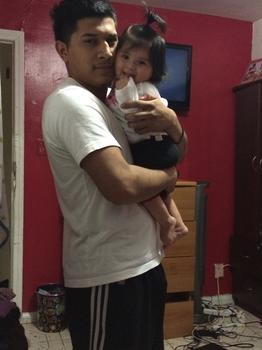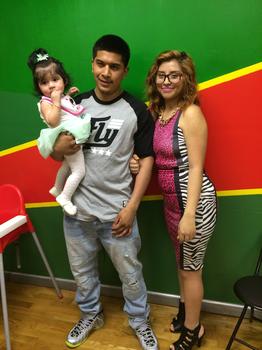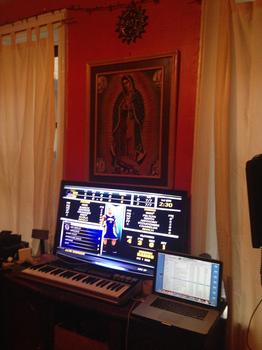 of