The Takeaway
The Takeaway Weekender: Excessive Force, Racial Profiling, and An Infamous Crime Boss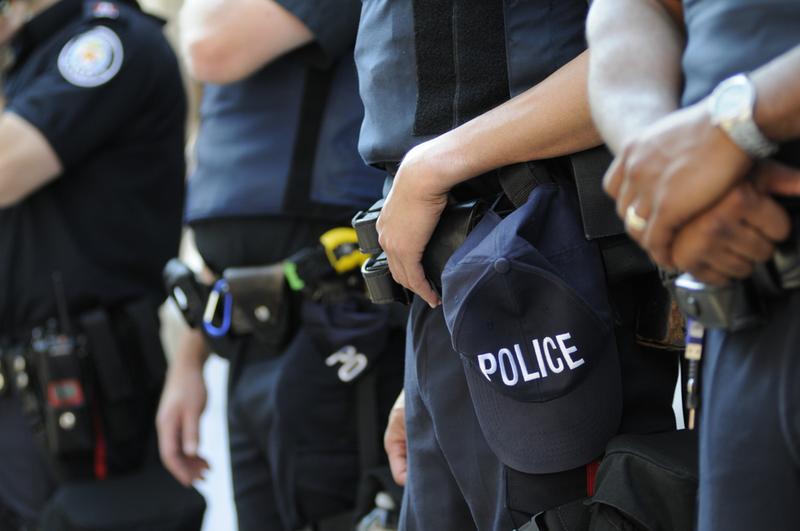 Welcome to The Takeaway Weekender! Our weekend podcast consists of a round up of the week's best interviews and top stories. Catch up on the news you missed with some of these must-hear stories.
This week, The Takeaway looked behind the scenes at local departments across the country. First we head to Ohio for a look at a Department of Justice (DOJ) investigation into Cleveland's police department, and the case that prompted the federal investigation. Rachel Dissell, reporter for the Cleveland Plain Dealer, explains.
Next we visit Washington State. The Emerald City has a complicated past with law enforcement, as Amy Radil, a reporter for member station KUOW in Seattle, knows well. She weighs in on a high profile incident and a DOJ report that found the Seattle Police Department used biased practices and excessive force.
"New York City stop-and-frisk on steroids" is how some have described the Miami Gardens Police Department's approach to questioning neighborhood residents. Since 2008, the number of people who have been stopped and questioned by police totals more than half the area population. Here we take a look back at an investigation by Fusion's Alice Brennan and Dan Lieberman.
Whitey Bulger is a viscous, brutal killer. But a new documentary on the infamous Boston crime boss raises more questions than answers. It's hard to separate the man from the legend and gossip from the truth. But in his new film, "Whitey: United States of America v. James J. Bulger," director Joe Berlinger tries to tell all sides of the story.