The Takeaway
The Takeaway Weekender: A Nigerian Folk Hero, A Changing Body, and A Character Study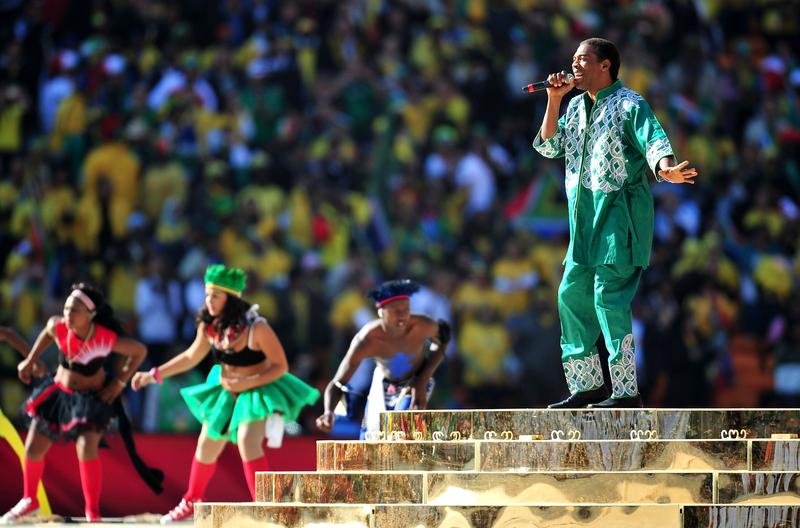 Welcome to The Takeaway Weekender! Our weekend podcast consists of a round up of the week's best interviews and top stories. Catch up on the news you missed with some of these must-hear stories. 
This week, we heard from Claire Hajaj. As the daughter of a Palestinian father and a pro-Israel Jewish mother, Claire' expertise on the conflict between Israelis and Palestinians is personal. Her new novel is based on the story of her parents, who met and fell in love at at British university in the summer of 1967 as the conflict between Israelis and Palestinians raged on.
Political firebrand, musical innovator, Nigerian folk hero, rebel, and global icon: Fela Kuti was a figure eminently of his time and also someone who was entirely ahead of his time. Femi Kuti, the eldest son of Fela, was member of his father's band, but he went on to develop a musical identity of his own that earned him four Grammy nominations. He's featured in the new documentary "Finding Fela," and he reflects on his father's life.
What do you see when cancer becomes a mirror for a lifetime of self-examination, self-scrutiny and self-reflection? This week, we checked in with the three women profiled in The Takeaway's "Under Her Skin: Living With Breast Cancer" series. All three reflect on how the disease has changed their body-image.
Lester Ballard, the protagonist of Cormac McCarthy's novel "Child Of God," is easy to hate. He's violent, he's morally corrupt, and he's into necrophilia. James Franco directed and co-wrote the new film adaption of the book. The movie is a character study of Lester Ballard, who lives in isolation in rural Tennessee, and spirals into a dark, twisted, crime-riddled existence. The character is played by Scott Haze.