The Takeaway
The Takeaway Weekender: The New Age of National Security, Nixon's 'Paranoia,' and a Folk Singer's Slow Fade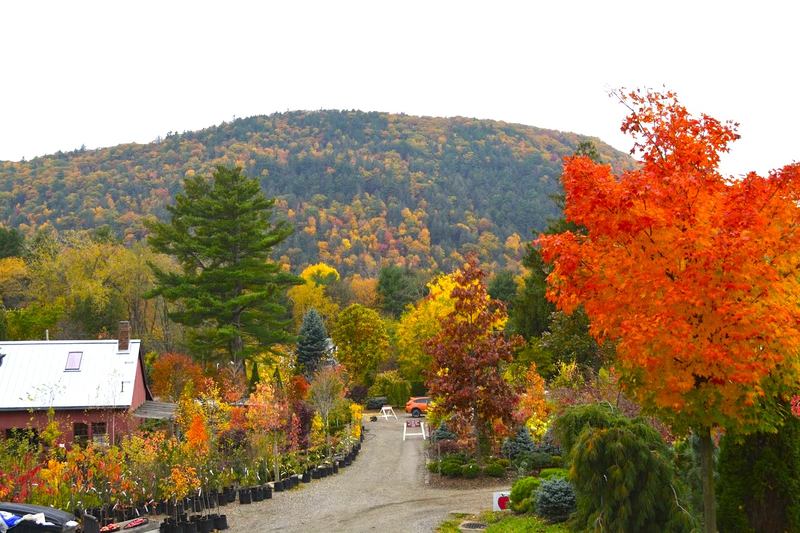 Valerie Plame never wanted to be famous. She joined the CIA in 1985 and quickly rose through the ranks to become a clandestine frontline officer specializing in nuclear proliferation. But Plame and her husband became whistleblowers in the lead up to the Iraq War. This week on The Takeaway, she reflected on the state of Iraq today, Edward Snowden's revelations, and her new novel.
In 2011, before heading out on his "Farewell Tour," Glen Campbell was diagnosed with Alzheimer's disease. At the time, he agreed to let filmmaker James Keach document the effects of his illness and it's impact on his music, his friendships, and those he loved most. Here, Keach and Glen's wife Kim Campbell discuss the film and Glen's battle with the disease.
In his new web series, "Nixon's the One," Harry Shearer transforms into President Nixon, reenacting bizarre moments from the president's White House tapes. After reviewing hours of recordings, Shearer tells Takeaway Host John Hockenberry that Nixon is an incredibly "complex, twisted, resentful, and paranoid" character.
Next week, Takeaway Washington Correspondent Todd Zwillich will be traveling through the south—he's hoping to find out how folks are feeling just days ahead of the midterm elections. You can follow Todd's trip on Twitter and Instagram by checking out the hashtag #ToddTour. Check back with TheTakeaway.org next week to see a detailed interactive map of his journey.
Last weekend, The Takeaway team broke out of New York City and spent the weekend at John Hockenberry's home in The Berkshires. Check out our photos from that trip below, and an amazing video of John jamming out with his children.