The Takeaway
The Takeaway Weekender: Home-Cooking, Hollywood Horror, and Great Ideas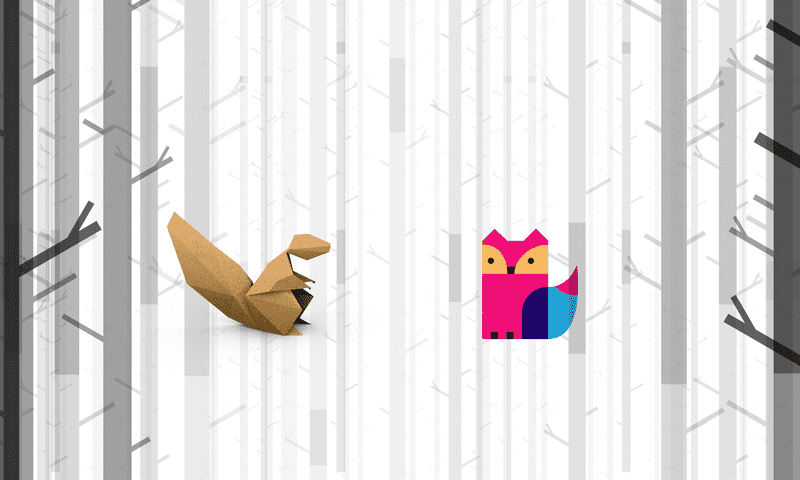 When it comes to actually getting a hot meal on the table for a family of two or four—or more—it's often easier said than done.  A team of sociologists at North Carolina State University recently spent 18 months following nearly 200 low- and middle-income families to see how they got food into hungry mouths. Sarah Bowen, a researcher on the study, explains the obstacles to home-cooking in modern culture.
It's been 40 years since the horror film "The Texas Chainsaw Massacre" debuted.  In many ways, this iconic film changed Hollywood horror—and perhaps even American culture—forever. Here to talk about "The Texas Chainsaw Massacre" and the lasting influence of the film as we gear up for Halloween is Movie Date Podcast Co-host Kristen Meinzer.
Every Friday, Sean Rameswaram, producer with Studio 360 and and host of the podcast Sideshow, rounds up the week in internet phenomena. This week in "Thanks, Internet," Sean talks to John Hockenberry about the online treasures you may have missed.
Over the course of human history, our lives have been changed by ordinary people who get an idea and turn it into an extraordinary thing. A small invention can go on to have transformative effect on other often unrelated areas of life. As science and technology writer Steven Johnson explains, for a number of inventors throughout history, those ideas can sometimes come in the simplest of places.