Subway Ridership Hits 65-Year High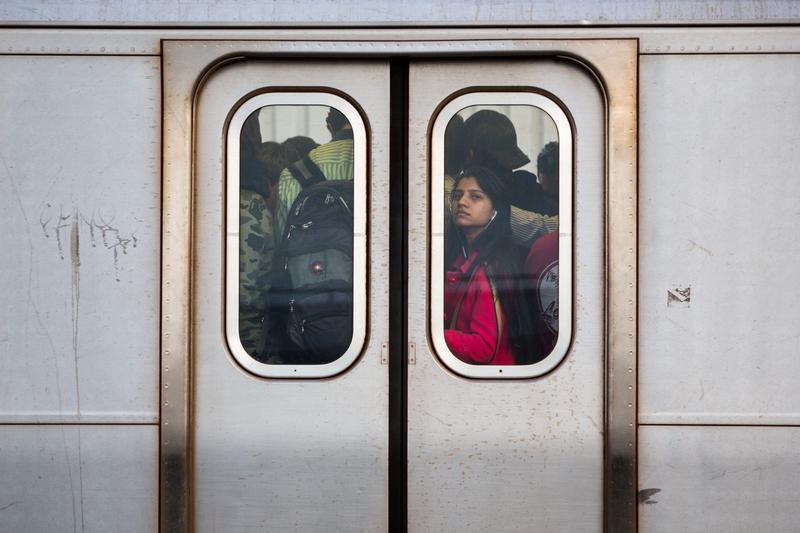 The MTA says subway ridership has hit its highest level in more than 65 years.
According to the agency's newly released data, 5.6 million people rode the subway on an average weekday last year. That number is 6 million on an average weekend.
Brooklyn experienced the biggest jump in ridership. Average daily ridership on the M line between Marcy and Metropolitan Avenues was up 6.2 percent, and every stop on the L train line saw an increase.
In Manhattan, ridership grew by 2.5 percent. The Bronx grew by 2.1 percent and Queens by 1.9 percent.
But the increase in ridership has created challenges for the system.
"The renaissance of the New York City subway is a miracle for those who remember the decrepit system of the 1970s and the 1980s, but moving more than six million customers a day means even minor disruptions now can create major delays," said MTA chairman and CEO Thomas F. Prendergast.
The MTA recently raised the price of a single subway ride to $2.75 from $2.50 and the cost of an an unlimited 30-day MetroCard to $116.50 from $112, but that fare hike doesn't address the current gap in its five-year capital plan. 
That shortfall is galling to transportation advocates, who say that without that investment, the system won't be able to keep pace with ridership.
"People are taking the subway at levels we haven't seen for generations," said John Raskin, the head of the Riders Alliance. "Our elected officials should be falling over each other to invest in better subway and bus service, to serve the eight million people who take the subway and bus every day.  Instead, there's a debate about whether to invest even the basic funds required to prevent the subways from deteriorating further."