Phone Rates in NJ Prisons Cut in Half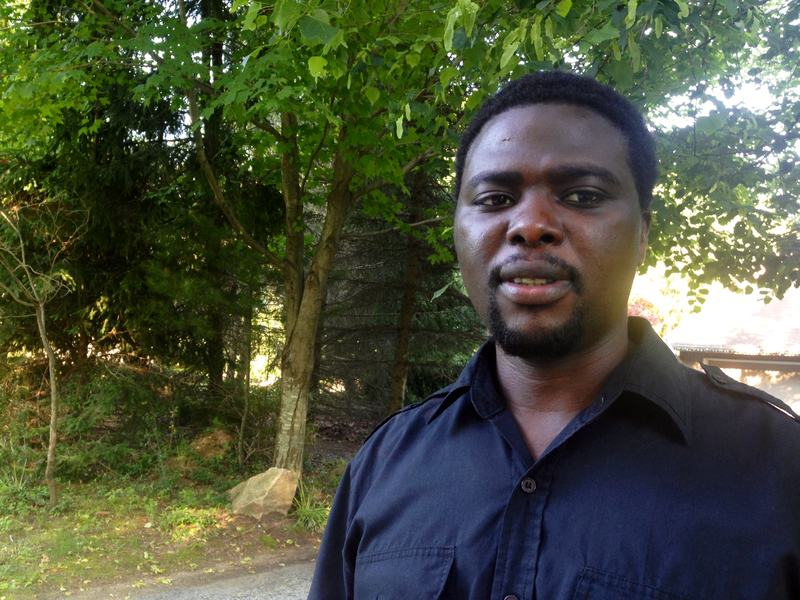 Making a 15 minute phone call from a state prison is New Jersey will soon costs inmates 66 cents — down from $1.95.
New Jersey Public Radio has reported that making the same call from a county jail can cost up to $8.50.
Papa Faye, a former inmate at Bergen County Jail said the high cost of making a phone call prevented him from speaking to anyone on the outside for four months.
"It was terrible," Faye said. "I felt like talking to myself sometimes just to be able to get things out, get frustrations out."
Currently 17 of the state's 21 county jails use the state's contract, according to the New Jersey Advocates for Immigrant Detainees who have been advocating for lower phone rates. They say county correctional facilities opting to use the state's contract will also have to use the new rate of 4.4 cents per minute. 
"We welcome the state's action to lower phone rates, which will allow people incarcerated or detained in New Jersey to talk to their loved ones for reasonable rates," said Karina Wilkinson of NJAID. "For decades, prison and jail phone rates have burdened New Jersey families who can least afford it."
The new rates go into effect by the first of August.