Note to Self
A Labor Revolution or a Return to Serfdom: Could You Thrive in the Gig Economy?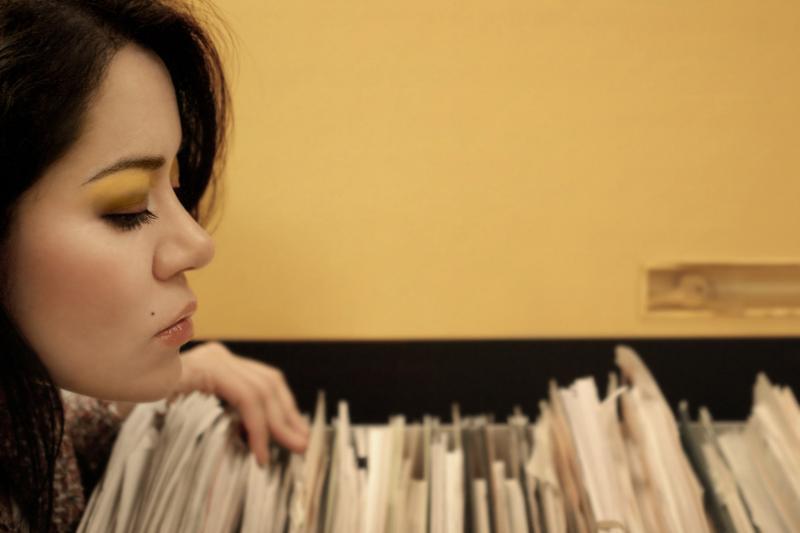 Freelance nation. Micro-work. The gig economy. Call it what you like, it's growing. But can you really make a living taking one-off jobs from websites like TaskRabbit or Fiverr? Fast Company writer Sarah Kessler gave it a try for one month and told us her story. She discovered that the labor revolution these tech companies promise only serves a very particular kind of worker... one who appreciates inconsistent and sometimes weird jobs and prioritizes pants-free mornings over health insurance and the minimum wage. 
Plus, New Tech City has been experimenting with hiring people via the gig economy. Let us know in the comments section below if you like any of the new logos we commissioned from a graphic designer on Fiverr, where everything costs about $5. Or, did we just get what we paid for? We also want to hear your story of working in for websites like these, especially if it's different than the examples we cite.
Music Playlist
Parrots

Artist: Kenneth J. Brahmstedt

WWAD

Artist: Nicholas Rod

Naugahyde

Artist: Kenneth J Brahmstedt

Label: BWN Catalog

Stumble On Home

Artist: Justin Asher

Label: BWN Catalog