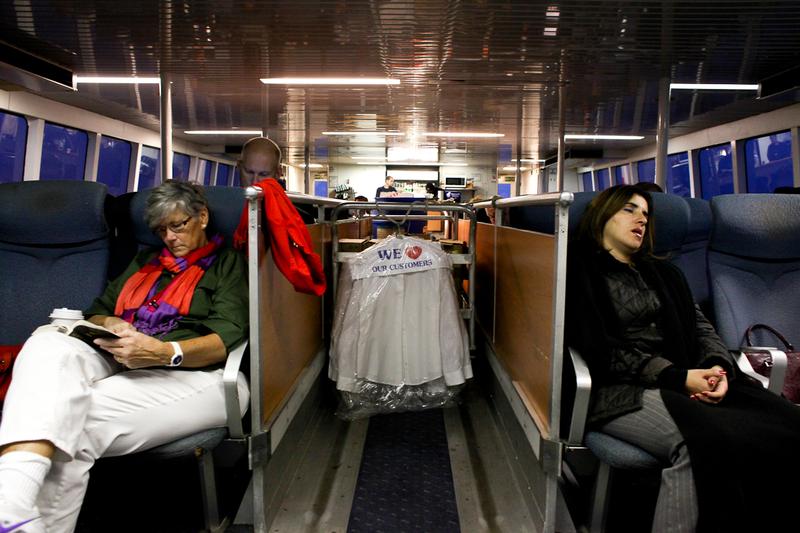 The commuter ferry serving a Queens neighborhood devastated by superstorm Sandy will continue for at least four more months—but the cost to ride it will rise.
On Tuesday, New York City Mayor Bill de Blasio said the ferry—slated to cease service at the end of this month—would be extended through May, with an option to extend further until August.
"In the meantime," he said, "we're developing a request for proposals...to see which providers might be able to continue the service going forward on a cost-efficient basis, and a basis that can serve the people of the communities well but also protect the taxpayers interests. So we're definitely going to take it through May and see what makes sense from there to do."
The weekday service will continue to run on its current schedule  between the Rockaways and Lower Manhattan with stops in Sunset Park and Bay Ridge. Currently, it costs $2 each way, but will increase to $3.50.
This latest iteration of the Rockaway ferry began in November 2012, after Sandy knocked out subway service to the peninsula. It's now been extended four times—most recently last fall, to help cover the R train outage due to a Sandy-related tunnel repair.
The ferry has carried more than 200,000 passengers since it was launched.