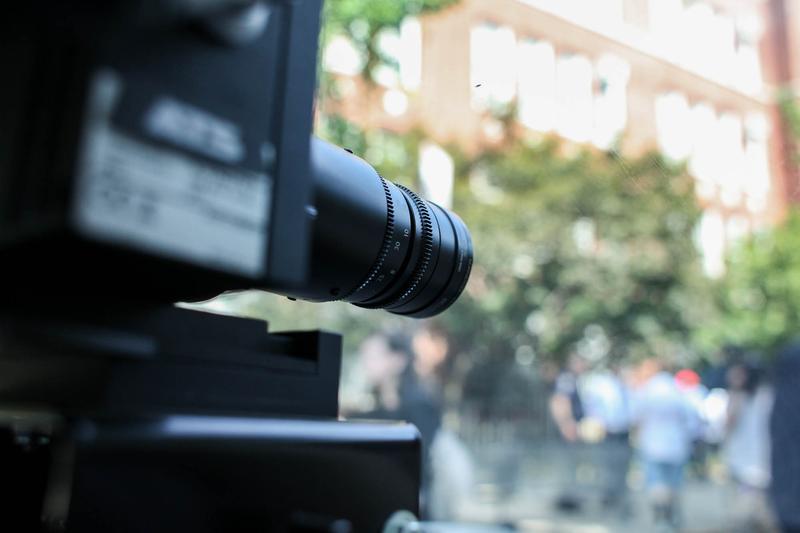 The city is hoping to curb what it says is the leading cause of traffic fatalities — speed — by increasing the number of speed cameras near schools.
Standing in front of two gleaming Ford SUVs equipped with speed cameras near of PS 95 in the Bronx, Mayor Bill de Blasio called them "a wake-up call. They change behavior, they make people act different," he said. "It's especially important to get people to slow down when our kids and seniors are around."
There are currently 23 cameras operating near school intersections. Since the cameras first went live in January, they've issued 183,000 tickets. Now, that number is set to increase: legislation passed in Albany in June allows NYC to expand the total number of speed cameras to 140.
But it won't happen immediately. Transportation Commissioner Polly Trottenberg said it takes time to install each camera. "We are going to make sure that we're doing this carefully and that motorists are being treated fairly and they're getting their summonses in a timely way," she said. The city also ensures that "the machinery is correctly calibrated. We want to make sure we don't have any mistakes happening."
The fine for speeding in one of the school zones is $50.