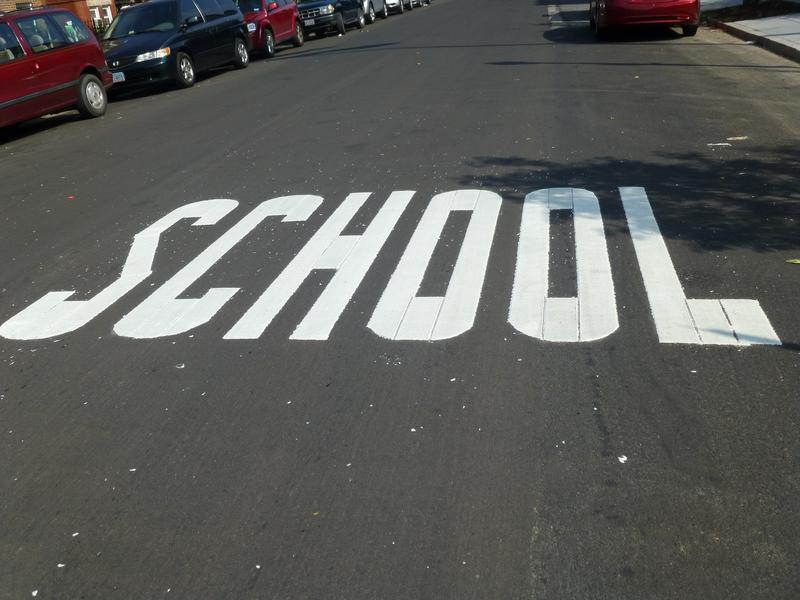 Legislation authorizing new speed cameras for New York City, Suffolk and Nassau counties was signed into law today by Governor Andrew Cuomo.
"If you think speed cameras are intrusive, don't break the law. And if you don't break the law you don't have anything to worry about. And if you're speeding in front of a school, you should have something to worry about," Cuomo said.
The law allows for 120 new cameras to be installed near school zones in New York City, as well as 69 cameras in Suffolk County and 56 in Nassau. That brings the total in the city to 140, added to the 20 cameras authorized under a 2013 pilot program.
"We know that when drivers know they might get caught, they slow down. That's critically important in school zones, where even five miles per hour can make the difference between life and death for a child," said Senate Majority Co-Leader Jeff Klein, the lead sponsor of the camera bill in the senate.  
All the cameras are required to shut off an hour after school ends, which means most stop issuing tickets around 4 pm. A WNYC investigation found that traffic crashes peak in the city at 4 pm, just as the cameras go dark. The cameras currently operational — five, at last count — have issued more than 41,000 tickets since the start of the year. Tickets are issued only when drivers go more than 10 hours over the speed limit, which means over 25 in the 15-mile-an-hour school zone. 
Mayor Bill de Blasio and the New York City Council have both asked Albany for the authority to control the number, placement and operating hours for speed cameras in the city — an authority Albany has yet to grant.
The new cameras can begin operating in 30 days.