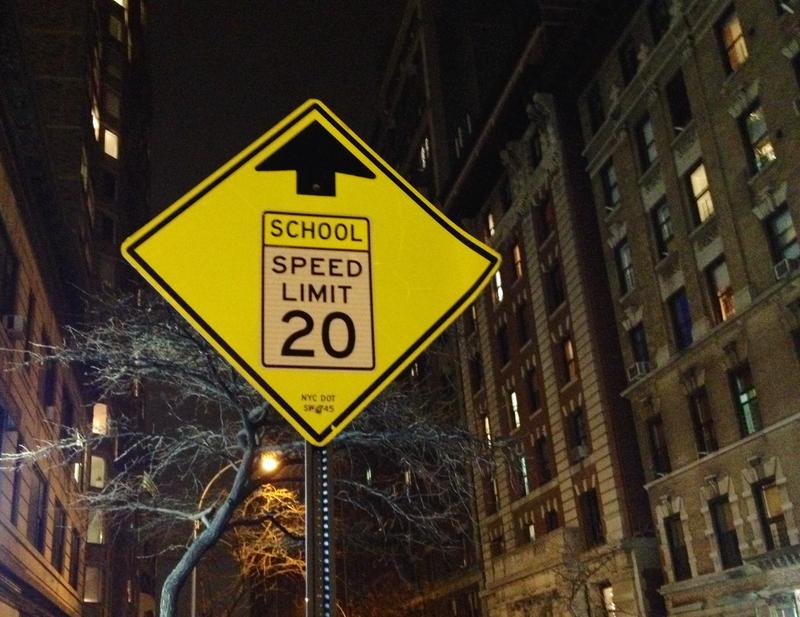 New York City averages almost 500 vehicle crashes every day — more than 180,000 a year — and four p.m. is the peak time for collisions citywide.
That's according to a new WNYC analysis of 22 months of crash data.
Advocates and Mayor Bill de Blasio fought hard to get both houses of the state legislature to up the number of speed cameras from 20 to 140. But since state law requires the cameras to shut off an hour after school ends, also about four p.m., the cameras can't help with traffic control when most of the crashes are taking place.
Here's a look at when traffic crashes are happening in New York City — and what might be causing them.