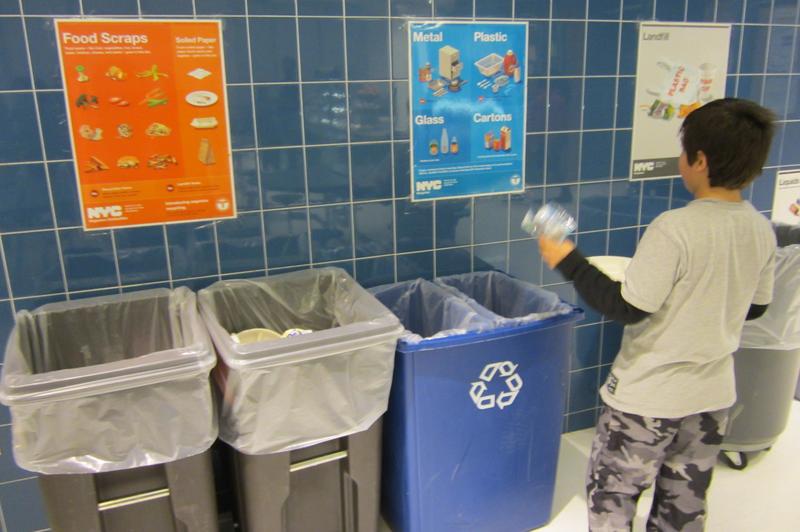 Despite the urging of the City Council, Mayor Bill de Blasio's executive budget presented on Thursday did not include funding to provide free lunch for all New York City school children. The council wanted to spend up to $24 million in order to feed all students, not just those whose family income was low enough to qualify for assistance.

De Blasio said he supported the goal, but wanted to make sure the city doesn't risk losing any federal funds if it expanded free meals to all

"We've looked long and hard at the question of what it will do to our federal funding, writ large, for school food," de Blasio explained to reporters. "And we're not convinced at this point that it won't, unfortunately, have a negative impact of reducing our federal funding substantially."

He said he'll continue to work with Council Speaker Melissa Mark-Viverito to explore the matter. He said he couldn't say whether it will be resolved in time for the final Fiscal Year 2015 budget which goes into effect in July.

Mark-Viverito issued a statement saying she's "distressed" the proposal wasn't included in the budget: "Eliminating lunch fees are a simple, financially prudent way to address hunger in our City and ensure sure that every child can focus on learning."
Although about three quarters of the city's 1.1 million students qualify for free meals, there are estimates that roughly 250,000 don't participate because their families don't submit the required forms.
The federal Department of Agriculture runs a program that enables school districts to offer free meals for all children, without the paperwork, if they can provide other documentation to show that a minimum percentage of students qualify. Chicago and Boston already participate.