SchoolBook
Free Lunch For All Students Gets Boost from Council Budget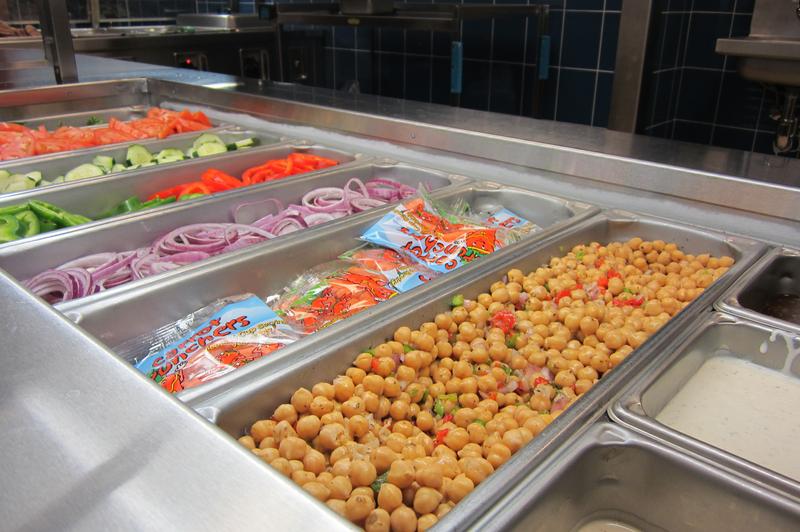 The City Council is proposing that all public school students eat lunch for free, not just those whose families make below a certain income level.
Included in their response to the mayor's proposed budget, Council leaders set aside $24 million to cover the added costs. One goal is to remove the stigma of the subsidy. 
"There's the free lunch line and the paid lunch line, there's tickets in some schools," said Julissa Ferreras, the chairwoman of the Finance Committee. "Everyone should be eligible and we shouldn't really know who's paid and who's not paid."
Currently, about 75 percent of kids get free lunch based on annual household incomes (less than $36,000 for a family of three). 
Council members said the city could maximize its participation in the Community Eligibility Option, a federal program that allows more kids to eat for free without having to fill out free lunch forms that can be onerous to families. Instead, the schools figure out how many families are eligible by matching records showing who participates in the Temporary Assistance for Needy Families program for the Supplemental Nutrition Assistance Program.
At schools where at least 40 percent of children participate, all kids eat for free under the federal program. But because some schools in wealthy communities wouldn't meet that threshold, the Council is proposing to spend $24 million of city funds to cover all of their children, too.
The de Blasio administration has indicated that it supports the effort but needs further information from Washington. Currently, Boston, Chicago and Syracuse school districts offer universal free lunch programs.
Principals have complained for years about the burden of collecting lunch forms. Ben Sherman, principal of the East-West School of International Studies in Queens, strongly supports the proposal because he estimated that his school spends at least $45,000 a year in human hours on tasks related to free lunch.
"This means endless man-hours distributing and collecting lunch forms," he said. "It also means constant reminders for families to pay for meals of their children who do not qualify for free lunch but who eat it anyway without paying. Monies not recovered from children with account balances are removed from the school's budget at the end of the year."