SchoolBook
Chart: Manhattan Advantage in Public High School Admissions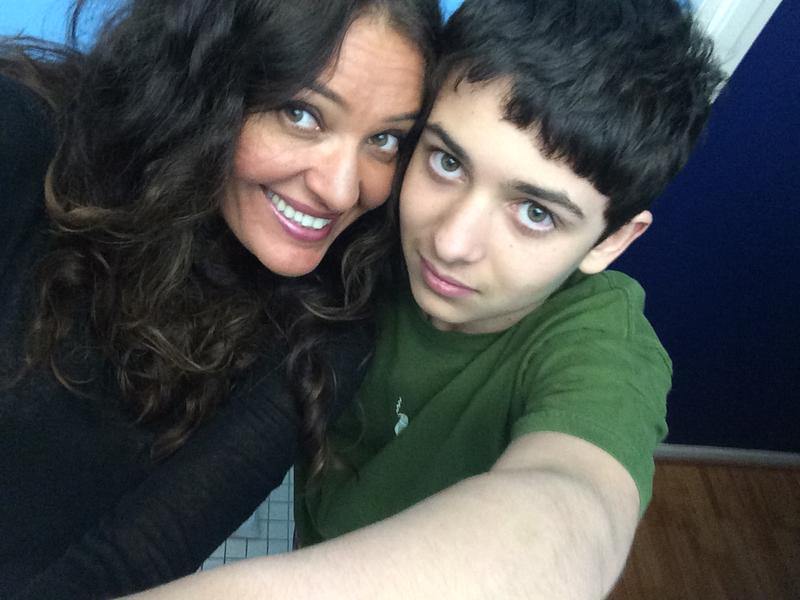 Michael Krutyansky was hardly alone last year in his struggle to land a seat in an academically screened high school in Manhattan. It worked out for him only because his mother successfully appealed and got him into Millennium High School.
It is rare for students outside of District 2 to be matched with one of the six competitive schools that give priority to students in the district that includes parts of lower Manhattan and the Upper East Side.
Data obtained by WNYC shows more than 78 percent of the students offered admissions to these six schools last year came from District 2 schools. At Baruch College Campus High School and the New York City Lab School, nearly 95 percent of the kids attended District 2 middle schools (the Lab School also gives priority to its own 8th graders).
Yet, more than 7,400 students applied in 2013 for 111 ninth-grade seats at Baruch, while nearly 3,500 applied for 136 freshman seats at the Lab School.
Families outside of District 2 said they continue to apply because they aren't happy with their local options. Many believe the city should end the priority system and let in more students from other districts. But parent leaders in District 2 noted that their district is especially large and that it created these competitive schools for its own students. They say the solution is to create more screened schools in other districts.
Mayor Michael Bloomberg focused on creating hundreds of new schools during his administration to develop more choices for parents. He never touched the District 2 priority schools. When asked if he would take a different approach, Mayor Bill de Blasio said he has not yet come up with a policy.
"We need more high-quality high schools," he said. "And that can take lots of different forms. And we need them all over the city. And so that's the way I start the discussion. On the question of zoned specific and all, I need to come back to you with a more developed policy."
De Blasio's daughter, Chiara, commuted from Park Slope to Beacon High School, a screened school on the Upper West Side open to students throughout the city.
In contrast, the mayor has taken a clear position on the selective high schools, which include Stuyvesant and Brooklyn Tech (where his son, Dante, attends). He believes these schools should no longer rely on a single test to determine admission because their populations do not reflect the diversity of the city's public schools. 
State legislation would be needed to change that admissions policy at Stuyvesant, Brooklyn Tech and Bronx High School of Science. But the city has the authority to eliminate or supplement the specialized high school admissions test for the five newer specialized high schools, which include the Brooklyn Latin School and the High School of American Studies at Lehman College.
For the families who still want to apply to a district-priority high schools in District 2, the N.Y.C. Museum School may be a good bet: only 23.5 percent of students offered seats last year came from District 2.