HUD Chief Faults NYC for Sandy Aid Delays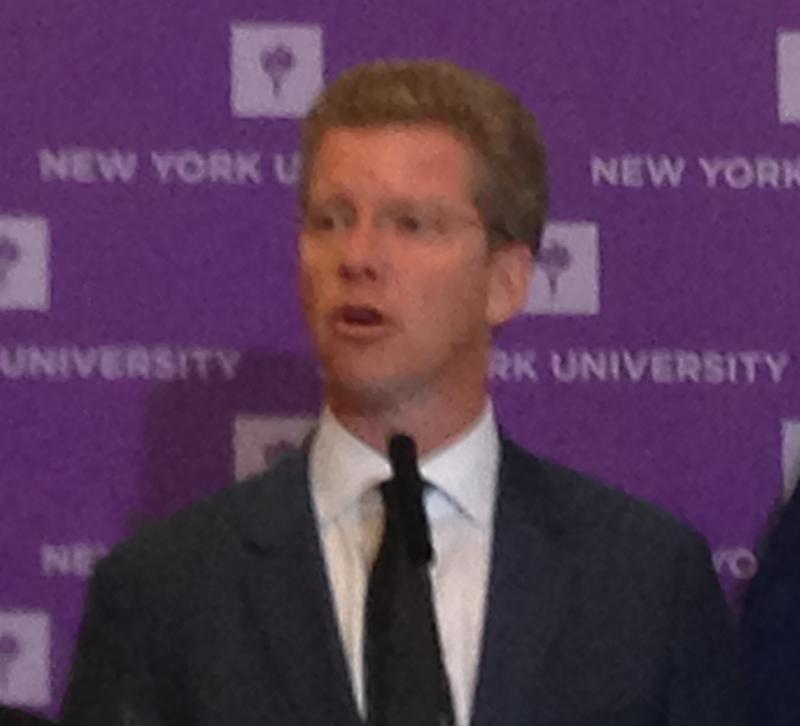 The federal government's point person on Sandy aid said the Bloomberg administration was to blame for delays in New York City's program to rebuild homes damaged by the storm almost 17 months ago.
About 20,000 people have applied to the city for federal assistance through the program, called Build it Back. But no one's home has been repaired so far.
"I believe it really is about program design and just getting it done, on execution," said Shaun Donovan, the secretary of Housing and Urban Development. "I don't think the problems here are red tape or regulations. It is about execution."
Donovan testified Wednesday at a U.S. Senate subcommittee hearing on Sandy recovery.
While others have also criticized the former administration's handling of the program, the comments were a rare rebuke from a federal official — and came from one who happened to work as housing commissioner for then-Mayor Bloomberg from 2004 until 2008.
In the past, Bloomberg aides have said the delays had to do with fulfilling all of the federal government's requirements to spend the money correctly.
Brad Gair, the former Bloomberg administration official in charge of the program, has not returned a request for comment put through his new employer, NYU Langone Medical Center.
The new mayor, Bill de Blasio, has promised to reform Build it Back in the coming weeks.