Historically Black, Pt. 1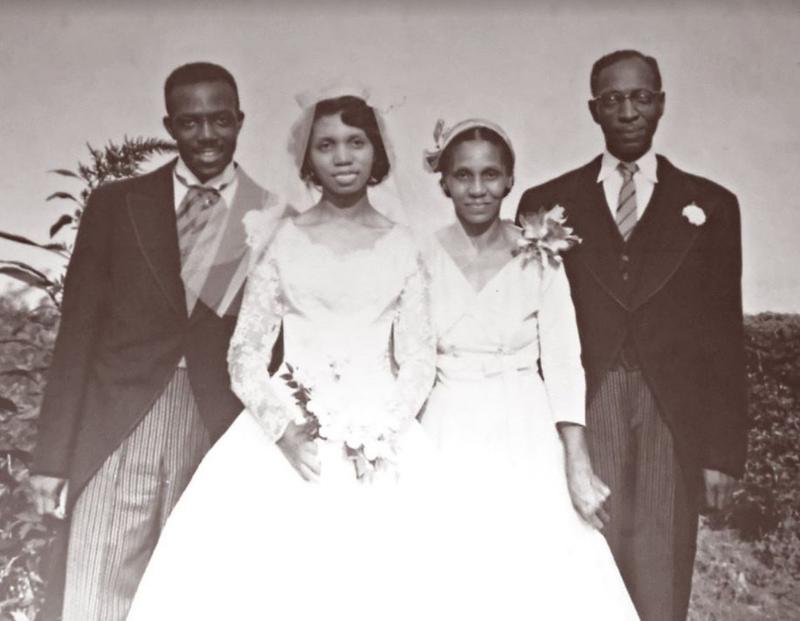 Objects hold history. They're evocative of stories stamped in time. As part of The Washington Post's coverage of the Smithsonian's new National Museum of African American History and Culture, people submitted dozens of objects that make up their own lived experiences of black history, creating a "people's museum" of personal objects, family photos and more.

Historically Black brings those objects and their stories to life through interviews, archival sound and music. The Washington Post and APM Reports are proud to collaborate in presenting these rich personal histories, hosted by Michele Norris and narrated by Keegan-Michael Key, Roxane Gay, Issa Rae, and Another Round podcast duo Heben Nigatu and Tracy Clayton. 
Racial identity in the U.S. is complicated because race is an invented category rooted in slavery. This episode explores the question of black identity in America through the voices of four people who, at one time or another, have had to answer the question: "What are you?" Plus, stories of enduring love among African American couples. Dive into the history of marriage among black Americans -- including the time when it was illegal for slaves to wed.
Listen Tuesday, February 14 at 9pm on 93.9FM
Explore all of our Black History Month programming here
Explore African-American history with the New York Public Radio Archives