Got a City Mystery? We're Here to Solve It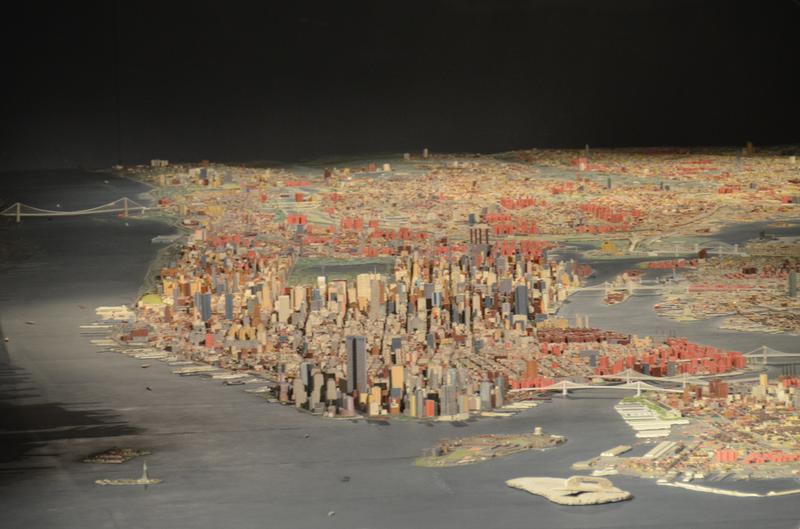 Our area is full of little mysteries. Why continue to let them bug you when you could have WNYC find out the answer! On the Brian Lehrer Show blog, we've explained the rules about turning left in New York City, the laws around bodega cats, and why alternate side parking is always "in effect."
Now we want to know what other mystery you want us to explain. Tell us what thing about the city - or anywhere in the NYC area - has always baffled you. It can be a particular behavior, an element of our infrastructure, a law...anything you've always wondered about.
Brian Lehrer Show producer Jody Avirgan will pick one, investigate, and report back. For now, we're gathering questions on Facebook, where we've posted a few of our own to seed the conversation.
You can also "like" other people's questions in order to vote it up and get our attention. If you're not on FB, email blshow@wnyc.org with "City Mystery" in the subject line.