Elizabeth Gilbert's Summer Reading List -- Yours?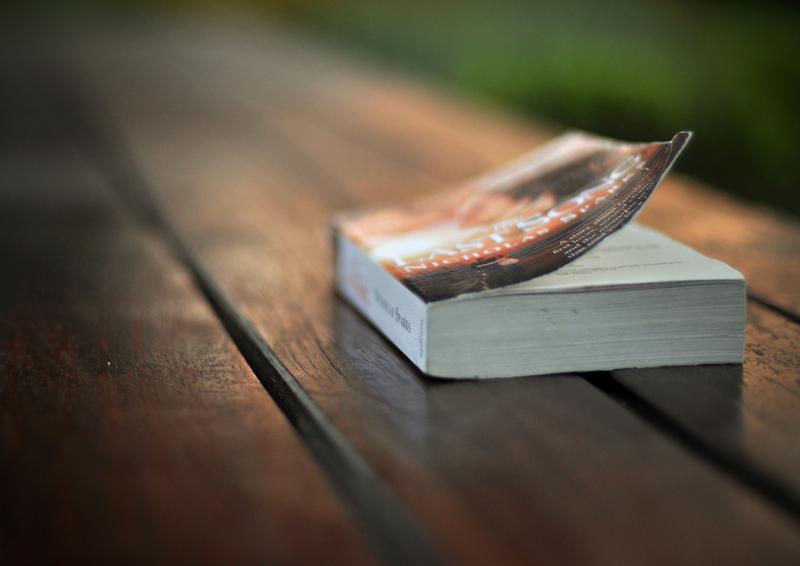 No surprise, your favorite authors have favorite authors. On Tuesday, best-selling author Elizabeth Gilbert will be on to discuss her latest novel, "A Signature of All Things," her approach to writing, and some of her favorite summer books.
Here is her list, if you're looking to pick up something this summer.
Books Gilbert Is Hoping to Read This Summer
Some Of Gilbert's All-Time Summer Favorites
Now -- what's on yours? Add it to the comments and we'll compile on the site.