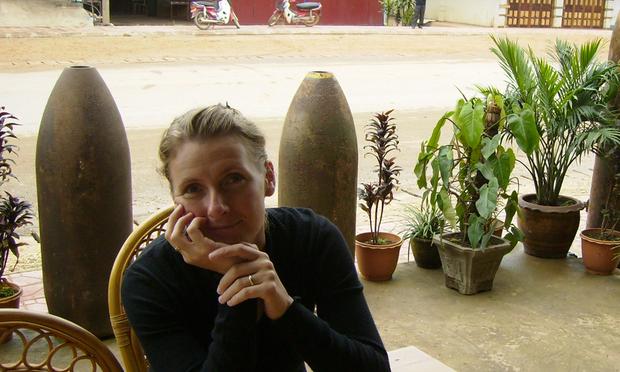 (Courtesy of The Viking Press and Elizabeth Gilbert)
This segment originally aired live on June 24, 2014. An edited version was included in a best-of episode of The Brian Lehrer Show on August 15th. The unedited audio can be found here. 
What are you reading this summer? Elizabeth Gilbert, author of Eat, Pray, Love and her latest novel (now in paperback) The Signature of All Things: A Novel(Penguin Books, 2013) shares her view on what makes a great summer read and what she's learned about success and failure as a writer -- and why she's a World Cup soccer superfan.