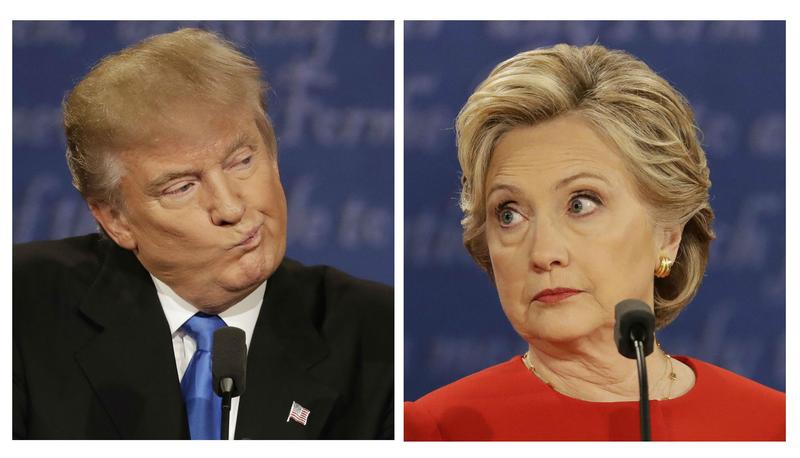 Hillary Clinton and Donald Trump will faced off Sunday night in a 90 minute debate at Washington University in St. Louis, Missouri.
Last night's debate was crucial. Trump has been facing calls from high-level members of the GOP establishment to resign from the race after a 2005 video surfaced over the weekend showing the Republican nominee making vulgar remarks about groping women. 
Trump backers, will you continue to support your candidate in light of his remarks? Republican women — will you vote for Trump? To non-Trump supporters, does the GOP nominee's comments sway your vote towards Hillary Clinton?
Takeaway Washington Correspondent Todd Zwillich took your questions and comments with Lee Snover, a Republican and former Trump delegate from Easton, Pennsylvania.
After the debate, call 1-800-543-2543 to make your voice heard, and tweet us your thoughts @TheTakeaway with the hashtag #DebateRewind. 
 Click on the 'Listen' button above to hear the full conversation.