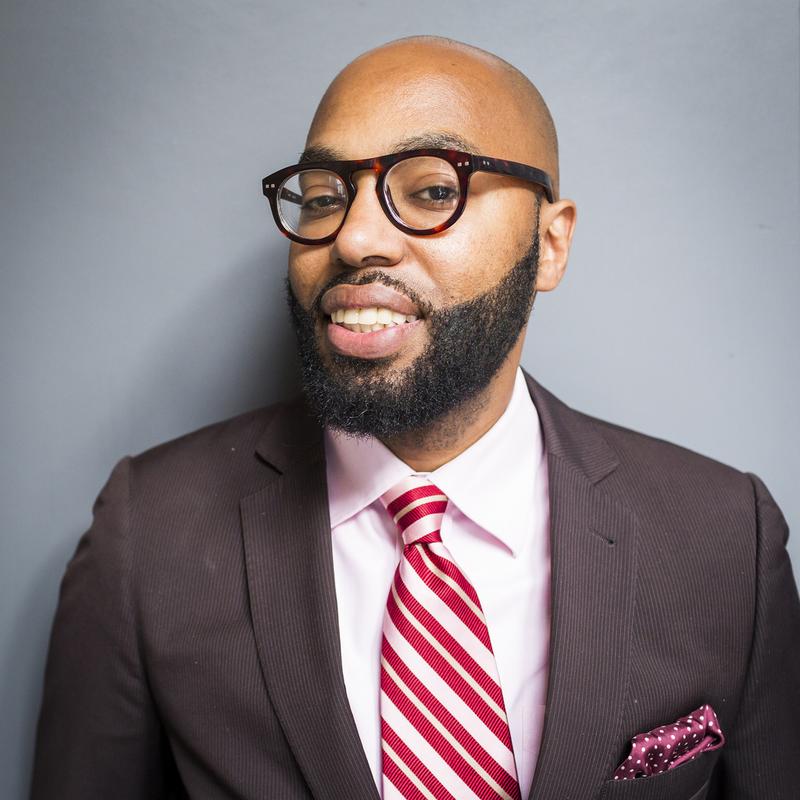 As part of the WNYC series "Integration 2.0," Christopher Emdin, associate professor at Columbia University's Teachers College, creator of the #HipHopEd Twitter movement and Science Genius B.A.T.T.L.E.S, and now the author of For White Folks Who Teach in the Hood... and the Rest of Y'all Too: Reality Pedagogy and Urban Education (Beacon Press, 2016), shares his philosophy for educating students who are often left behind.
He said it's important to be culturally responsive to students while not sacrificing academic rigor. And that means having more teachers of color in the classrooms.
"When you go into a classroom that's operating well, it feels like magic," said Emdin. But magicians aren't real wizards; they are dedicated people who have practiced a craft over and over again until it's been perfected. Same with teachers.
→ Keep the conversation going: Christopher Emdin will be speaking at Greenlight Bookstore in Fort Greene, Brooklyn tonight at 7:30pm. The event is free, but RSVP here.
"There are cultural cues that folks are just not reading..." @chrisemdin on @BrianLehrer

— LaKisha Williams (@MinLaKi) June 7, 2016
.@chrisemdin on @BrianLehrer "a teacher who is effective on 145th in Manhattan may be completely ineffective in Newark"

— Nathan Holbert (@McLargeH) June 7, 2016
@jarkowsky @BrianLehrer No caffeine. Its energy, passion, purpose, urgency. Forgive me but we've got a whole school system to change :)

— Christopher Emdin (@chrisemdin) June 7, 2016