SchoolBook
Avonte Oquendo's Mother Files Wrongful Death Suit Against City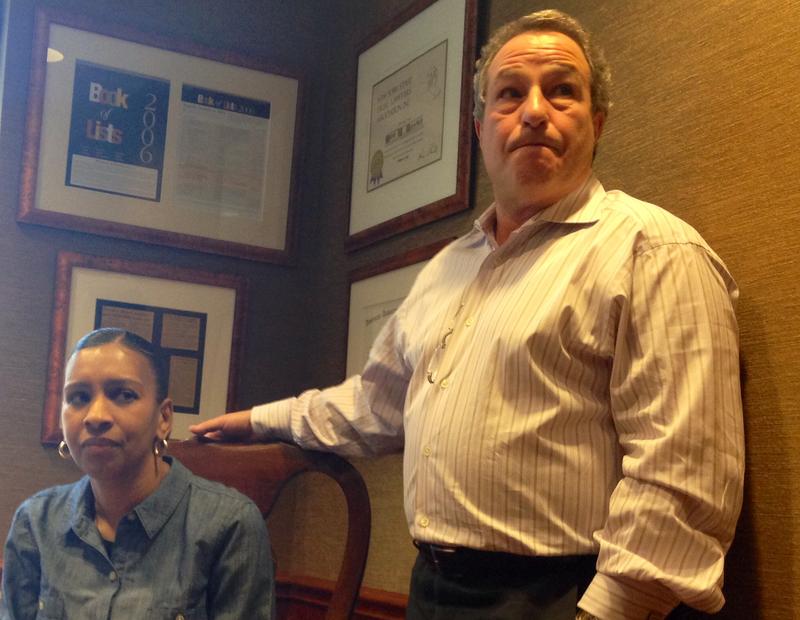 Update
The mother of an autistic teenager who disappeared from his public school last fall has filed a wrongful death lawsuit against the city. The suit, filed by Vanessa Fontaine in a state court in Queens, seeks no specific dollar amount. However the initial notice of claim was for up to $25 million.

Fontaine's son Avonte Oquendo walked out an open side door of his Long Island City school for children with special needs last October. Her lawsuit accuses the city, the Department of Education, the police department's school safety division and individual school staffers of failing to do enough to prevent the boy's death.

His remains were found in the East River in January, after a wrenching search that involved multiple city agencies and volunteers scouring the subways and streets. The medical examiner was not able to determine a cause of death.
Family attorney David Perecman said multiple parties were named in the suit because "every single one of them played a part," he said. "From the way the school was built, to the way the system was set up, to the way the school safety division trained their people." 
The lawyer faulted the Riverview School for having an open side door that day, and the staffers and administrators for not being able to access a video feed that showed Avonte had left the building while they continued searching inside. Perecman also singled out a security guard who briefly saw the boy.
The city's law department issued a statement saying, "This involves a tragic incident, and we will review the lawsuit."