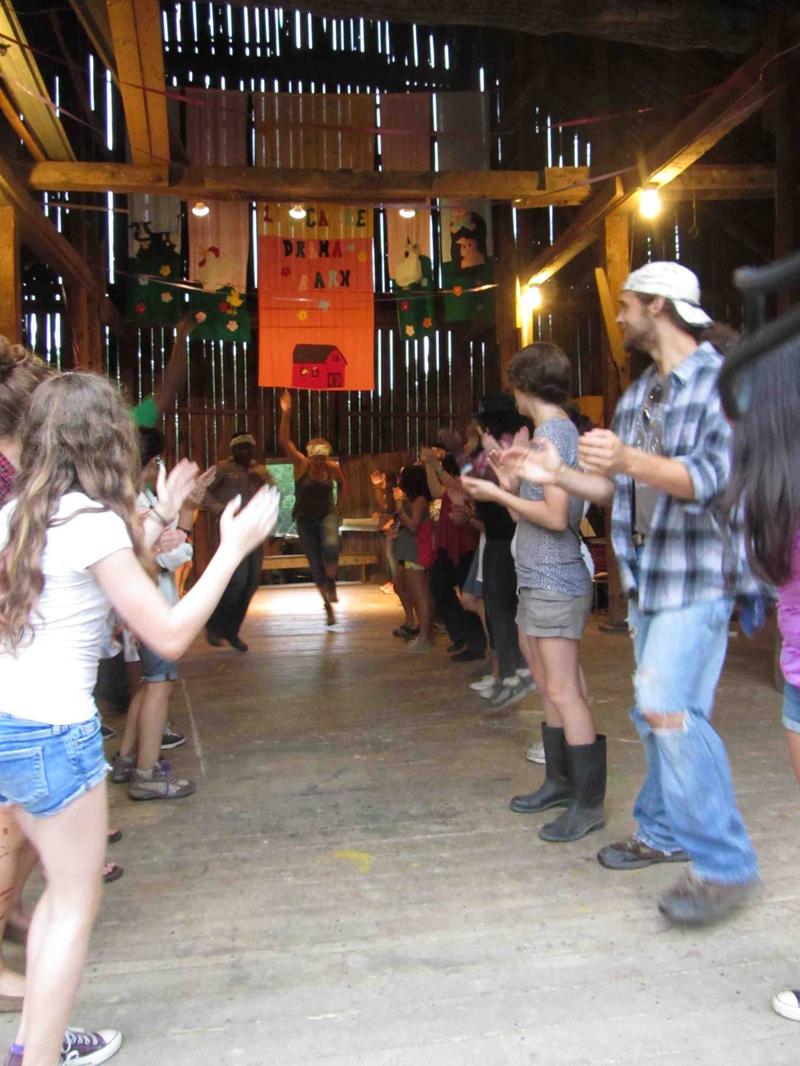 Most summer camps are all about swimming, canoeing and enjoying the outdoors, and the Longacre Camp in Newport, Pennsylvania, is no exception.
But Longacre has a new and unusual policy that's setting it apart from other camps this year, and stirring up a little controversy too: It's letting tween and teen campers use their smartphones, iPads and other tech gadgets all summer long. 
"They don't know a world without a smartphone," said Matt Smith whose family has run the camp for nearly four decades. "Ultimately, what we want to do is give them skills to manage their access to their devices."
This week on New Tech City, learn more about Longacre's "Anything Goes" tech policy, which has raised the hackles of some parents and other camp administrators. 
Plus, bug spray: There's an app for that, too!