Note to Self
Former Inmates Struggle to Learn New Technologies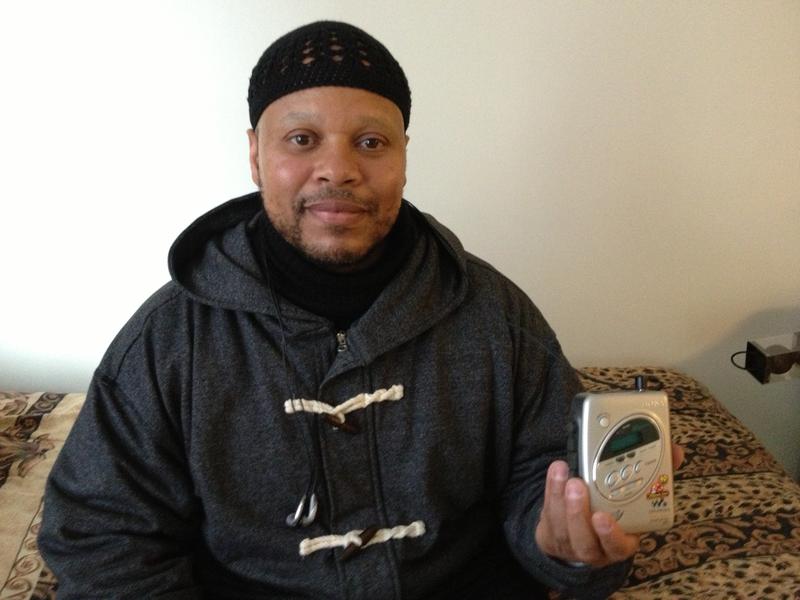 Tech-savviness is a must-have for even low-skilled workers in today's job market and former inmates coming out of prison are on the wrong side of the digital divide.
"They've just missed out on so much," said Joanne Page, president and CEO of the Fortune Society, an organization that helps recently released inmates adapt to life after prison. "The image I have is Rip Van Winkle. You go to sleep. Then you wake up and you're in a different universe."
As of Monday's daily count, New York State had 54,558 inmates spread across 60 prisons. Nine of those facilities offer classes that include digital literacy and five recently started training offenders as computer network administrators, but prisons in New York are largely low-tech. 
Computer labs have no laptops or tablets and inmates have no access to the internet, according to the state Department of Corrections and Community Supervision. Even employees cannot bring cell phones into the facilities.
Preventing inmates from communicating with the outside world has the unintended consequence of putting them at a disadvantage when they are released years or even decades later. 
"Coming into this new technology for me was just — it was like going from the old ages to Star Wars," said Jessie Pender, 48, who was released from the Clinton Dannemora correctional facility in 2011 after 13 years in prison. "It was very overwhelming."
Pender said when he went away, he had a Walkman, a beeper and "big radios." After a lot of hard work and classes offered by the Fortune Society, he now he uses gmail to apply for jobs and a video-chat app on his Samsung Galaxy II smartphone to talk to relatives in North Carolina.
Nevertheless, Pender worries that he'll always be a few steps behind every else when it comes to technology.
It's a common anxiety for former inmates.
"People who have done 10 years, 15 years, 20 years, 30 years, I see the horror in their faces," said Barry Campbell, special assistant to the director of the Fortune Society. "There's a fear that they'll never catch up. They'll never be where other people are."
This week on New Tech City, WNYC's Dan Tucker talks with former inmates about what it's like to get out of prison and try to learn years of new technology in a matter of weeks. 
Plus, host Manoush Zomorodi reports on so-called "virtual incarceration," a new idea for releasing prisoners and tracking them with GPS anklebands and smartphones rather than keeping them behind bars.
The proposed program is the result of brainstorming at GovLab, a think tank within the consulting firm Deloitte that explores how innovation can improve the public sector.
For example, virtual inmates could check in with their parole officers by video chatting on smartphones instead of driving 50 miles to meet in person. 
According to Kara Shuler, one of the Deloitte consultants, it costs $78 a day to keep a person in prison, but this monitoring system would only cost $25 a day.