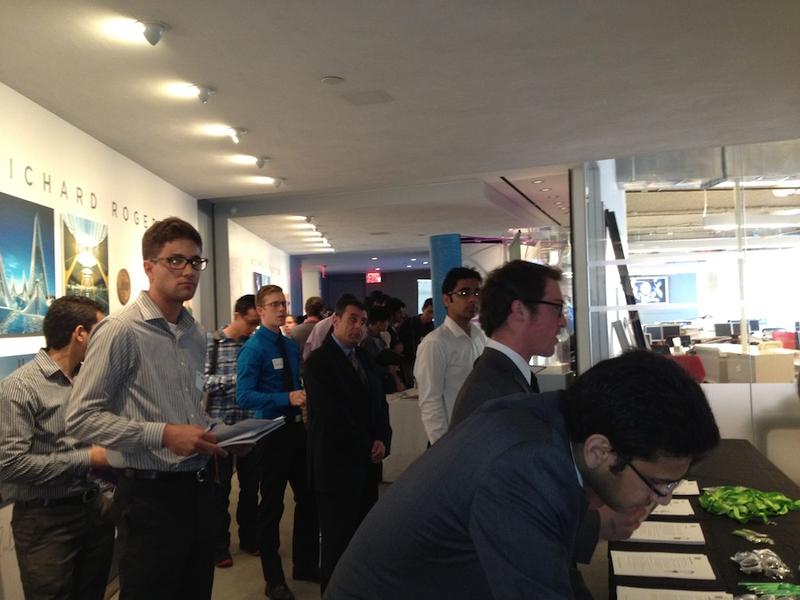 New York City is now the number two hub for tech companies in the nation after Silicon Valley. Twitter, LinkedIn, Facebook and eBay have all opened offices here, and the Bloomberg administration is partnering with Cornell University to build a new computer science grad school on Roosevelt Island. 
The startup scene is thriving, too. According to SeedTable, more than 40 New York startups have been acquired so far in 2012. 
This week on WNYC's New Tech City, Manoush Zomorodi hosts a debate on whether the Silicon Alley tech boom is sustainable or whether New York could see a repeat performance of the dot-com bust of the late nineties.
On one side of the table is Greg David, former editor of Crain's New York Business and now director of the business and economics program at the CUNY Graduate School of Journalism. 
In a recent blog post for Crain's called "Time to Start Worrying about a Tech Bubble," he cites a drop in venture capital investments in New York companies in the second and third quarters as one cause for concern. 
"The tech story in New York has been bullish for a couple of years now. It's time to start looking at the sector with much more skepticism," he writes.

On the other side of this debate is Laurel Touby, founder of mediabistro, which she founded in 1996 and sold for $23 million 11 years later. She invests in and advises small Internet companies.