Note to Self
Restarting a Business After Sandy, Growing a Business Globally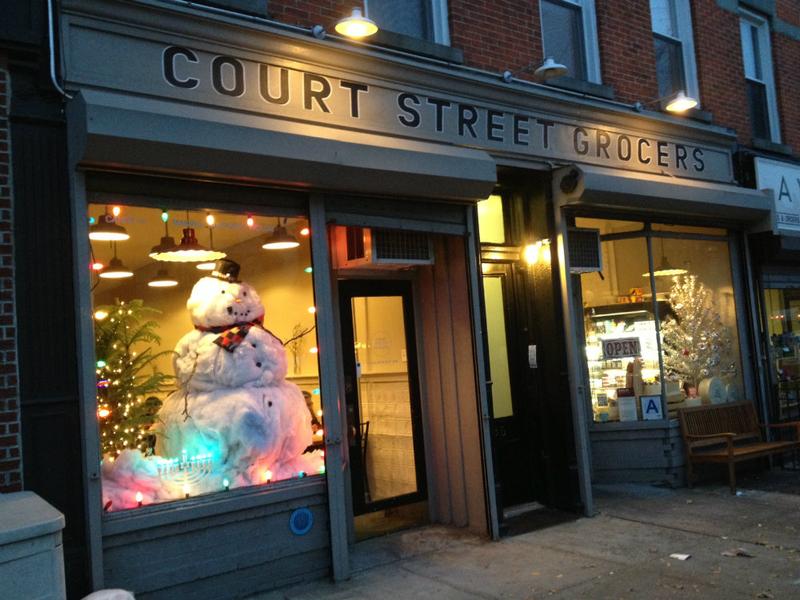 When it comes to growing a business, sometimes it's about looking to new horizons, and other times, it's simply about trying to hold on to what you have.
After Sandy, many restaurants and budding food businesses in Red Hook were inundated by flood waters. 
Several have already started to rebuild, but in some cases, they're not waiting for FEMA or the Small Business Administration to provide grants or loans. Instead, they're turning to crowdfunding websites to raise money. 
The owners of Court Street Grocers are restoring their catering kitchen and sandwich shop destroyed by the storm thanks to online donations.
In the case of the co-working space General Assembly, it's leaders just raised nearly $10 million and are expanding globally. Not just as a place for entrepreneurs and start-ups to find a home, but as education centers.