Note to Self
Using Digital Maps To Study Disaster Preparedness and History
In September, when millions of iPhone users downloaded iOS 6 and found Google Maps replaced by Apple Maps, it became clear how reliant people have become on digital maps.
Suddenly, a large slice of the smartphone generation could not find a certain restaurant or a friend's apartment.
It's no surprise that digital maps now play a huge role in everyday tasks, but they also figure large in more serious pursuits like disaster cleanup and rebuilding.
This week on WNYC's New Tech City, host Manoush Zomorodi speaks with Steven Romalewski, director of the Mapping Service at the Center for Urban Research at the CUNY Graduate Center, about mapping before and after Sandy.
Plus, a visit to the map room at the New York Public Library. Cartographers there are working with NYPL Labs to put old maps online and make them useable in the digital age thanks to a process known called "map warping."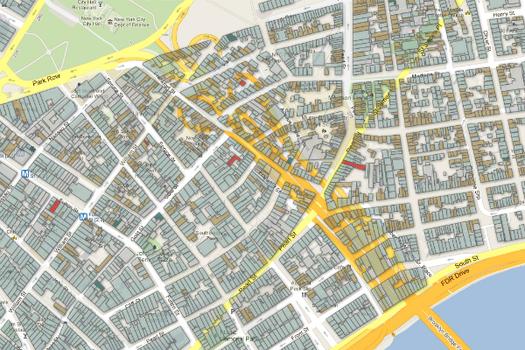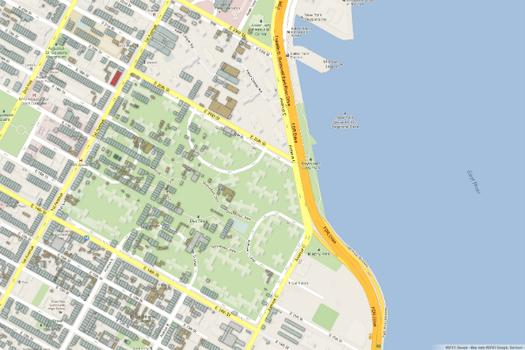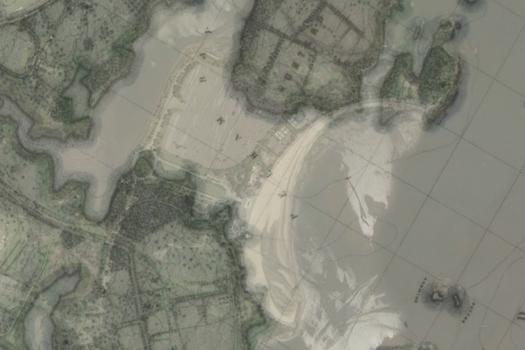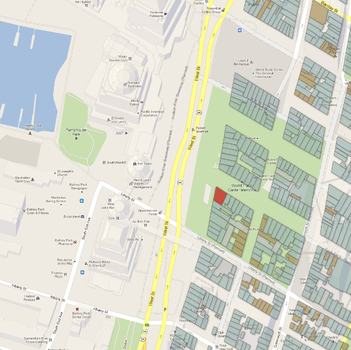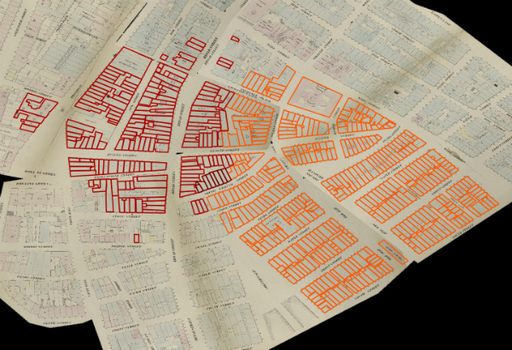 of