Note to Self
Teaching a New Generation of Coders and Web Developers
No one knows who the next Mark Zuckerberg will be, but 135 high schoolers at New York City's Academy for Software Engineering are stepping up to the plate with coding textbooks in hand.
At the new high school near Union Square, incoming freshman are already taking computer science and statistics classes as well as teaming up with mentors from New York City's booming start-up scene.
For the aspiring next-gen tech geeks, it's the first step toward building apps, developing websites and thinking up operating systems for smartphones, tablets and devices yet-to-be created.
Silicon Alley continues to thrive just blocks away, but the coders who build the back-end for websites and mobile apps are in short supply. It's part of national trend, according to AFSE instructors, administration and board members.
"In a time when we have more jobs than people to fill them, we're seeing a decline in interest," said Leigh Ann DeLyser, AFSE's computer science curriculum consultant.
The number of software development jobs is expected to surge by 30 percent this decade, according to the Bureau of Labor Statistics.
But only about 20,000 high school students take the Advanced Placement Computer Science test every year — a sliver of the more than 150,000 that take the AP Calculus exam.
This week on WNYC's New Tech City, host Manoush Zomorodi goes back to school and gets a tour of the Academy for Software Engineering to see how it is addressing the growing high-tech skills gap.
But budding software engineers at specialized high schools aren't the only students getting a high dose of high tech in the classroom.
Later in the episode, Betsy Corcoran, founder of EdSurge, weighs in on how technology is shaping classroom instruction and whether private companies operating in schools should be a concern for students and teachers.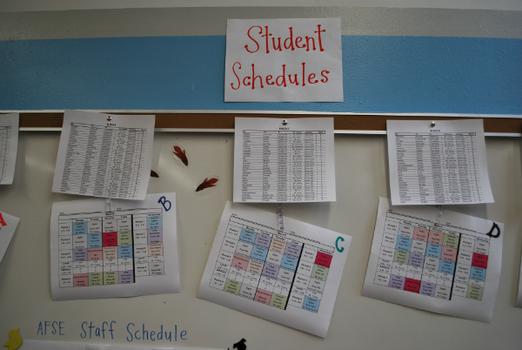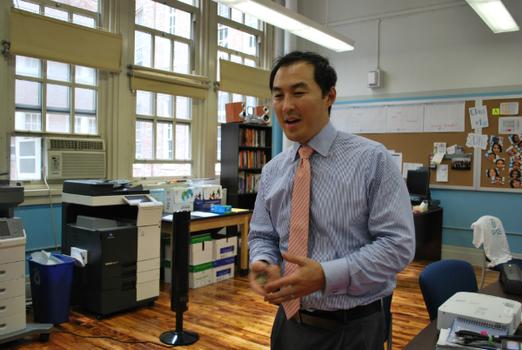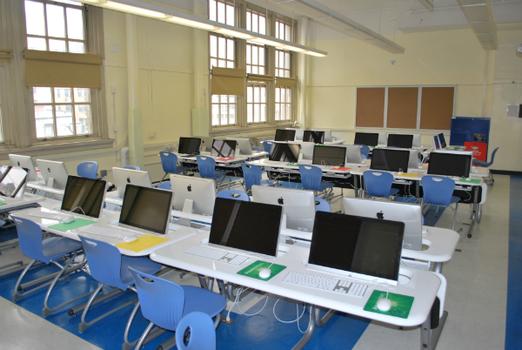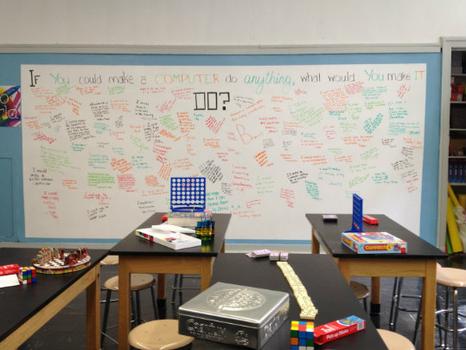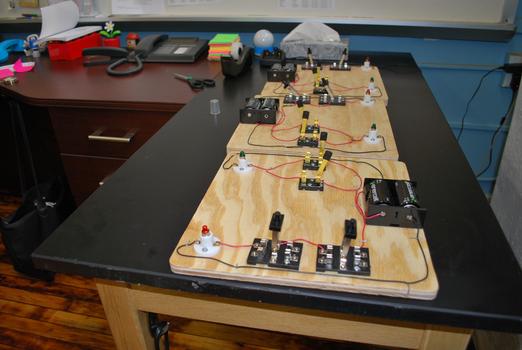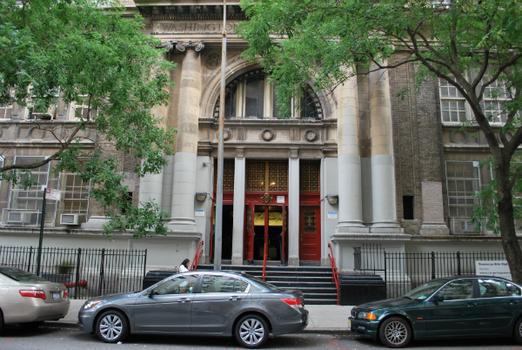 of