Aurally Adept Public Radio Show Seeks Talented Listener Musicians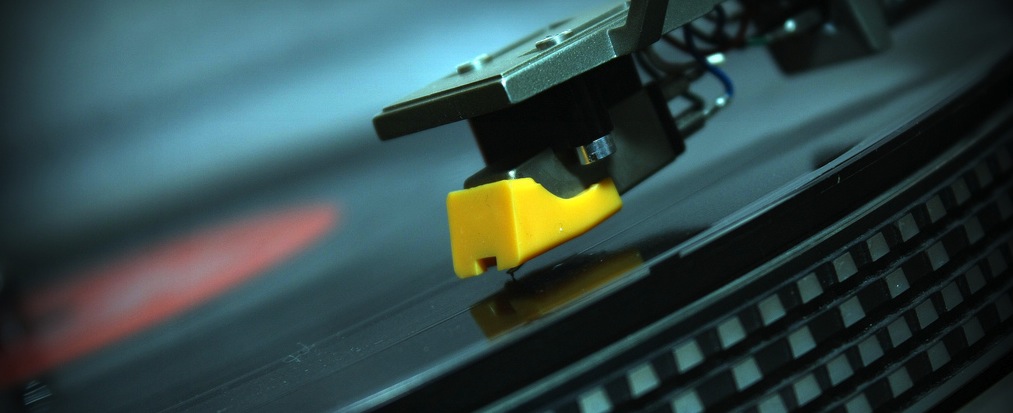 Each day on The Takeaway, we choose a handful of songs to be featured during breaks and segments. Usually it's stuff from established artists like Devo or The Roots, but it's time to shake things up. 
We're expanding our repertoire to include you, our talented listener musicians. It's pretty simple: You send us your stuff, then we play it if it's right for the show. Though the nature of how we distribute the show may prevent us from crediting every single track, we promise to do our very, very best to give you a shout-out. We prefer instrumental tracks, although if your lyrical tracks are timely, non-partisan, and topical, we'll consider it.
If you want to submit an original piece, please check the legal stuff below and email jcowit@wnyc.org or mail CDs to:
Jay Cowit
c/o The Takeaway and WNYC
160 Varick St
New York, NY 10013
If you'd just like to suggest some music to use, feel free to do that too. Have fun! We can't wait to hear y'all.
Sincerely,
Jay (director) and T.J. (digital editor)
Legal stuff: When you submit a piece of music (the Piece) to us:
1) You warrant: (a) that the Piece is your original composition; (b) that you own the copyrights to both the underlying composition and the performance of the piece; and (c) that you have all rights to grant us the licenses referred to immediately below; and
2) You are giving to the Takeaway and to New York Public Radio a perpetual, royalty-free license to use the Piece on all platforms, including but not limited to terrestrial radio, webcasts, and podcasts, as The Takeaway and/or NYPR see fit, either as bumper music for segments on shows, or as break music for affiliates.
While we strive to give credit to all artists on our website and other online formats as much as possible, it is possible you may not be credited on air for the Piece.