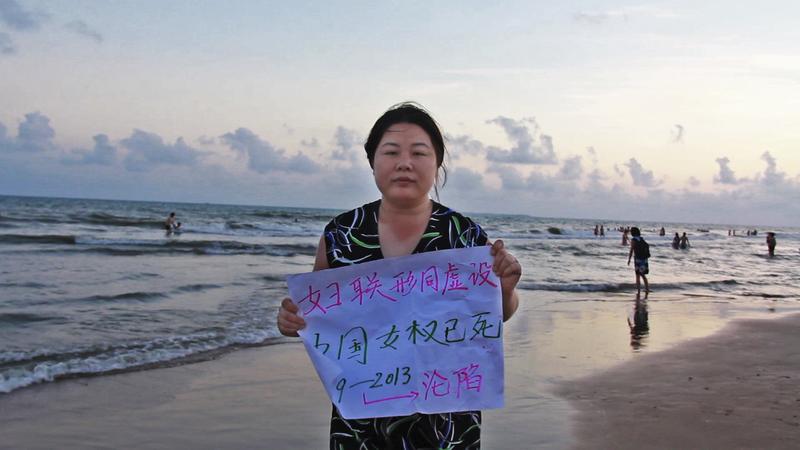 Chinese feminist Ye Haiyan (aka Hooligan Sparrow) has a reputation for her viral campaigns in support of sex workers. In the film "Hooligan Sparrow," filmmaker Nanfu Wang follows the activist as she campaigns for justice in the southern province of Hainan, where six girls — all under the age of 14 — accuse their principal of rape. Sparrow and Wang both stand up to powerful interests that want this story to go away.
— Thom Powers and Raphaela Neihausen
For more information, click here to visit the official film web site.