Stripped of Their Dignity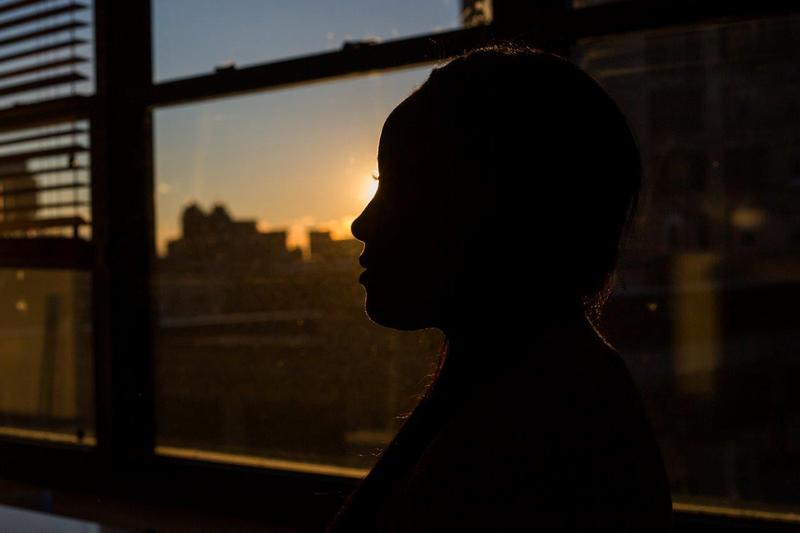 The visitors who come to Rikers Island are a life-line for inmates in New York City's notorious, violent jail system.  But visiting, it turns out, comes with its own set of risks. Scores of women have been complaining for years that they're being invasively searched while trying to visit loved ones in jail. That's according to an investigation by WNYC and The Intercept, an investigative web site.
The women, who are all different ages and who come from different parts of New York City and beyond, have filed lawsuits and complained to prosecutors and regulators. They've even called in to 311 – the city line normally reserved for routine calls about noise or potholes – to say they've been violated by female guards. 
The line has received at least 83 such complaints since 2010, according to records obtained by WNYC and the Intercept under the state Freedom of Information Law. The complaints range in severity from visitors who say they were forced to open or drop their pants to those who describe having to disrobe completely. In the worst cases, visitors say they were cavity searched.
Such searches are not allowed at city jails.  According to protocols from the Department of Correction, the most that a correction officer may do is pat the length of a visitors body over their clothes, including the crotch area, and run their fingers around waistbands and collars. Seams and hemlines may be checked too. But dozens of women say they've been subjected to humiliating searches that go way beyond what the rules lay out.
Click the player above to listen to this investigative radio report and click here to read the article that appears on The Intercept.