Lawsuit Seeks to Shed Light on Controversial Nursing Home Closures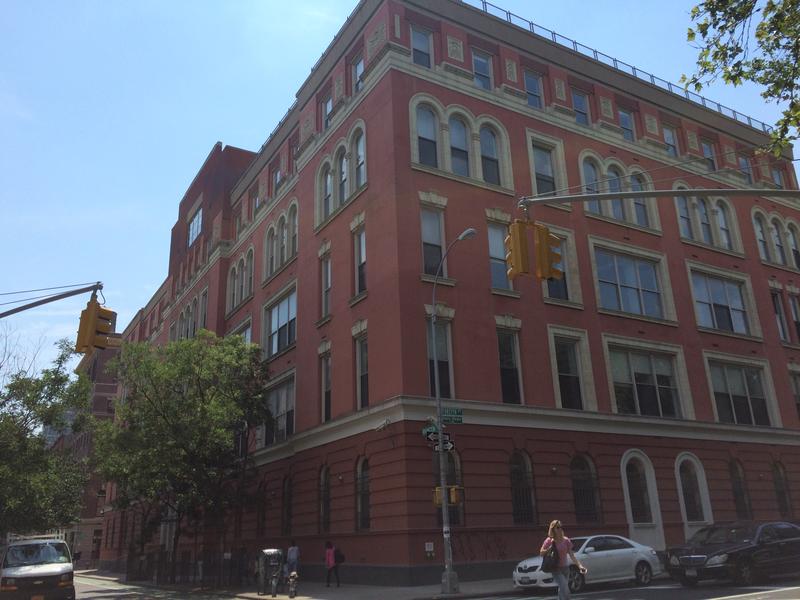 Lawyers for seniors and the disabled are suing the state Department of Health after the agency refused to release documents related to nursing home closures.
Rivington House, on the Lower East Side, and CABS in Bed-Stuy, Brooklyn, were both purchased by the Allure Group in 2015. The nursing home operator closed both to convert them to luxury housing, flipping one for large profits. The company has denied any wrongdoing. 
Nursing home operators are required to follow a series of rules before closing facilities, so MFY Legal Services, which provides legal help for the elderly, used the state Freedom of Information Law to request documents that would show how the closure process played out. The FOIL was denied.
Staff Attorney Daniel Ross said that in the past, the state health department has been criticized by the state comptroller and others for failing to enforce regulations.
"We think that the closure of these two nursing homes are examples of that and the Freedom of Information Law is designed to allow citizens to know what their state government is doing," he said.
According to MFY's lawsuit, a state records officer said that one reason its request was denied was because releasing the documents could interfere with law enforcement investigations or judicial proceedings. 
An investigation by WNYC in 2016 revealed the nursing homes were allowed to close before they submitted proper plans to protect residents. 
A state health department spokesman, Benjamin Rosen, said that ensuring vulnerable New Yorkers have access to vital services was a priority.  "As with all facilities we license, the Department works to ensure strict oversight and quality of care at these facilities," he added in a written statement.