First Listen Live: Alt-J, 'This Is All Yours'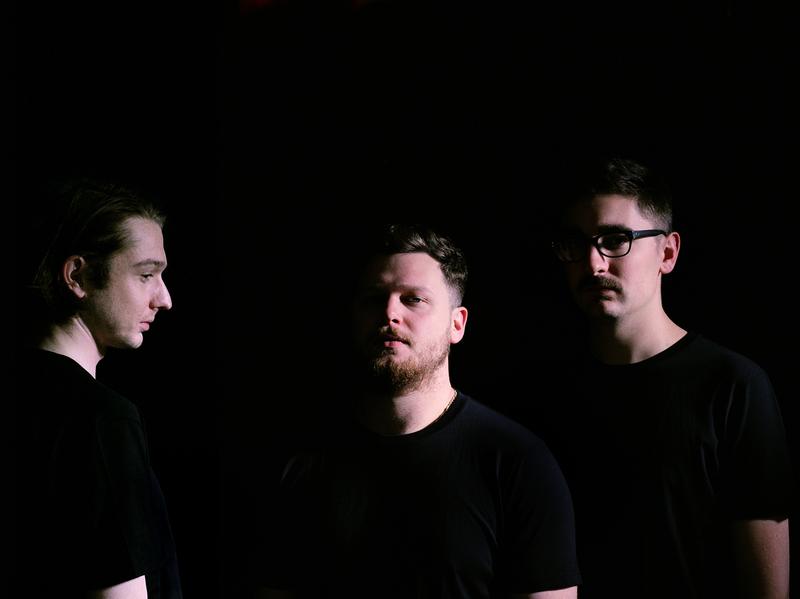 A unique band with a sound that's hard to pin down, alt-J makes music that's electronic but somewhat folky; it's got elements of dub but isn't exactly danceable. At a time when it's difficult for musicians to set themselves apart, alt-J has created a truly fresh, unpredictable sound.
An Awesome Wave, the band's 2012 debut, won a well-deserved Mercury Prize and spawned appearances at Lollapalooza, Bonnaroo, Coachella and the Glastonbury Festival in 2013. So how does the British band face a potential sophomore slump? It's simply gone and made another beautiful and strange record that sounds like alt-J and nobody else. Join NPR Music and WFUV for a Live First Listen to This Is All Yours on Tuesday, Sept. 2 at 9 p.m.
Copyright 2014 WFUV-FM. To see more, visit
http://www.wfuv.org
.