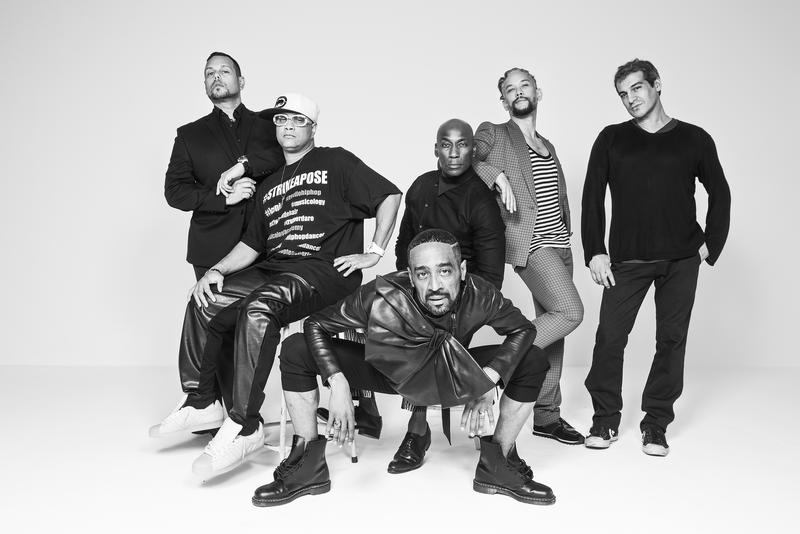 Twenty-five years ago, Madonna's Blonde Ambition tour and documentary "Truth or Dare" signaled a new era of sexual expression. Now, in the new documentary "Strike a Pose," directed by Ester Gould and Reijer Zwaan, her seven male dancers reflect on that tour and its aftermath.
— Thom Powers and Raphaela Neihausen
For more information, click here to visit the official film web site.