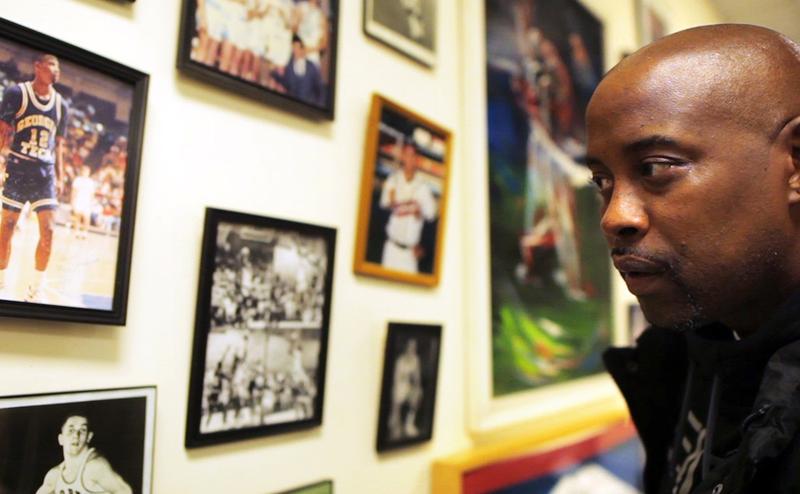 Kenny Anderson was a basketball star from his high school days in Queens. His mother called him "Mr Chibbs" — a play on "cheeks." In the documentary "Mr Chibbs," director Jill Campbell follows Anderson after his career as an NBA All-Star. He copes with bankruptcy and demons from his past in the aftermath of his beloved mother's death. The film makes its world premiere at the DOC NYC film festival with Anderson and other guests in person.
— Thom Powers and Raphaela Neihausen
For more information, click here to visit the film web site.