The New York Public Radio Archives
The Jonathan Channel provides an unparalleled showcase for this timeless music, presented by its strongest advocate, Jonathan Schwartz.
A master of the Great American Songbook, Jonathan guides listeners through decades of tunes, drawing from his encyclopedic knowledge of music and friendships with the likes of Frank Sinatra and Stephen Sondheim. 
His intimate and original approach combines impeccable taste with colorful anecdotes and encyclopedic knowledge of decades in American Music: from Bessie Smith and Bob Dylan, to the major works of legendary American composers.
Live Wednesday through Sunday at 12pm
Replays Monday & Tuesday at 12pm, Tuesday – Friday at 7pm, and Saturday & Sunday at 8pm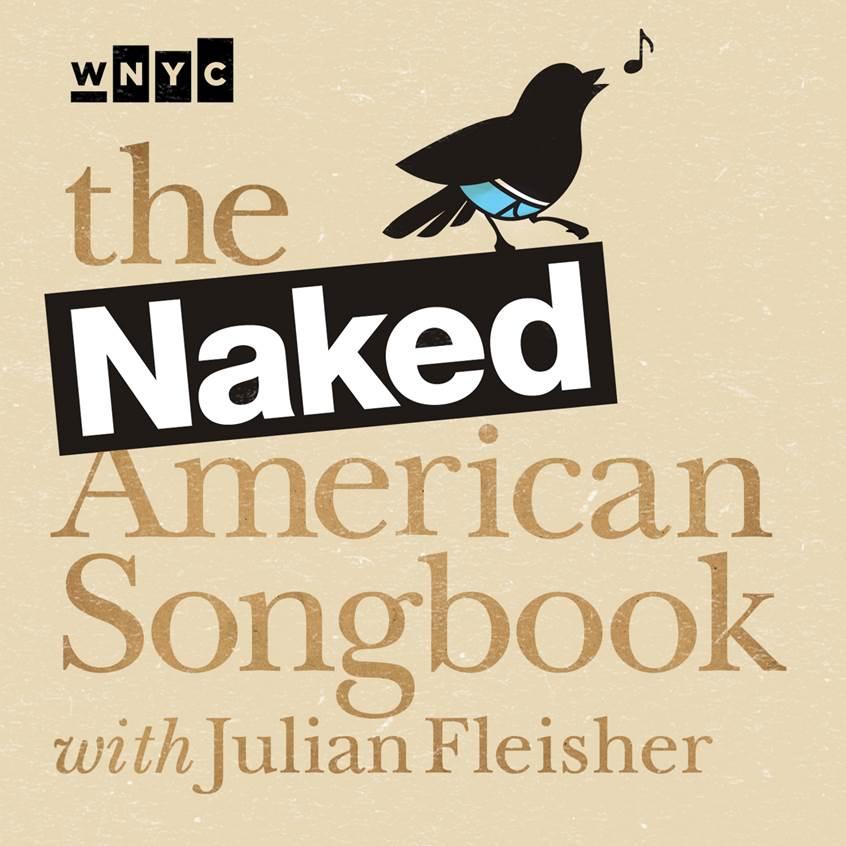 Julian Fleisher undresses his guests' love for great music and the artists who bring it to life on The Naked American Songbook.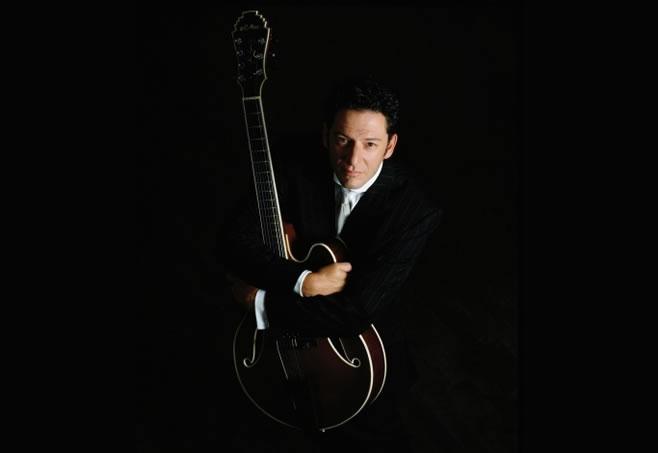 Two hours of music and conversation from the deluxe living room of renowned jazz musicians John Pizzarelli and Jessica Molaskey. Saturday's at 10am ET on The Jonathan Channel.