Ruben Santiago Hudson appears in the following:

Friday, September 20, 2013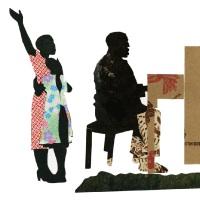 Monday, September 9, 2013
7:00 PM
Watch a live video webcast of "The Piano Lesson" directed by Ruben Santiago-Hudson. The reading is part of The Greene Space's historic series, making the first-ever recording of all 10 plays in August Wilson's American Century Cycle.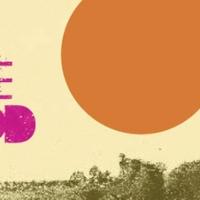 Thursday, March 1, 2012
7:00 PM
Set in the 1920s, Their Eyes Were Watching God is the story of Janie Crawford – free-spirited and in search of life and her authentic self – as she undertakes an unexpected journey that includes marriages to three different men, challenging the morals and social expectations of the small Southern ...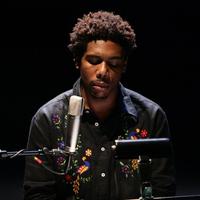 Thursday, September 8, 2011
7:00 PM
Poet and performer Carl Hancock Rux is joined by actors Joan Allen, Rocco Sisto, Peter Strauss, Rachel Ticotin, Ruben Santiago-Hudson and Ty Jones for stories and remembrances, with live music from cellist Dana Leong and an art installation by Cey Adams.