Fei-Fei Dong was born in Shen Zhen in China. Currently she is studying with Yocheved Kaplinsky at the Juilliard School of Music in New York. Laureate of many piano competitions held in China. In 2009 she played a Chopin programme in Alice Tully Hall, New York. In that same year she performed Chopin's Concerto in F minor with the Aspen Academy Orchestra in the Aspen Benedict Music Tent. 
Fei-Fei Dong appears in the following: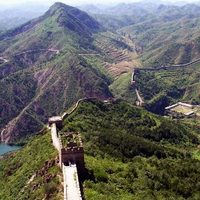 Saturday, December 4, 2010
7:00 PM
Immerse yourself in the music, cuisine, and literature of China with pianist Fei-Fei Dong and author Gish Jen. Host Ina Howard-Parker leads the audience in a conversation about this traditional culture and its relationship with the Western world.