David Dubal is a distinguished pianist, author and teacher at Juilliard and Manhattan School of Music. An authority on the piano, Dubal is the author of "The Art of the Piano" and "Evenings with Horowitz," among others.
Shows:
David Dubal appears in the following: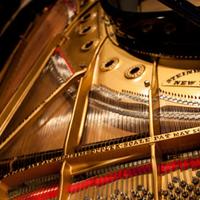 Friday, May 16, 2014
7:00 PM
Join us for a very special event celebrating the mighty Russian piano tradition, featuring performances by several exceptionally accomplished young pianists. Watch a live video webcast at 7pm.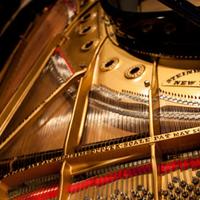 Thursday, May 30, 2013
7:00 PM
Celebrate David Dubal's return to WQXR's airwaves with this evening of conversation and performance exploring Romantic piano literature. Watch video of the event on demand here.

Thursday, February 28, 2013
A mild-mannered Texan, a hero of the Cold War and the concert stage, Van Cliburn's touch reached millions all over the world. Join David Dubal for an hour-long special, Van Cliburn: An Appreciation.

Monday, August 20, 2012
To mark Debussy's 150th birthday, WQXR is presenting a week of programs dedicated to his works for piano hosted by David Dubal.