Note to Self Series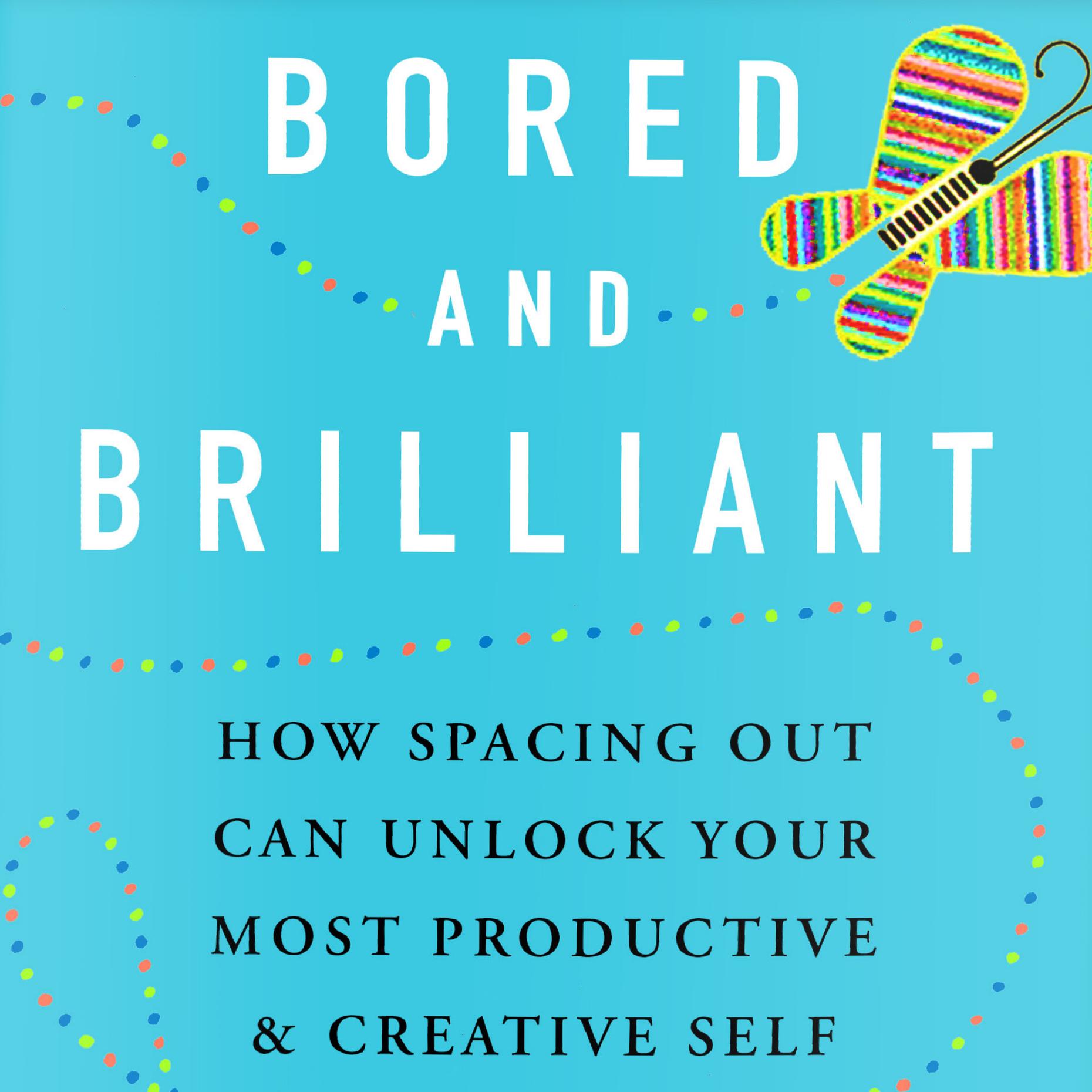 Bored and Brilliant
Has your smartphone become your BFF? Do you feel bored when you're not checking Facebook or Instagram? Bored and Brilliant teaches us how to align our gadget use with what we hold dear and true. First a podcast series, now a book!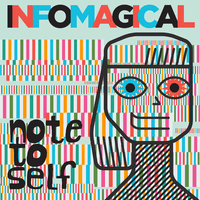 Infomagical
Our devices are magical distraction machines, and they live in our pockets. And now more than ever, all that information can be overwhelming. Find focus and discover the magic of clear thinking through our 5-day series of experiments.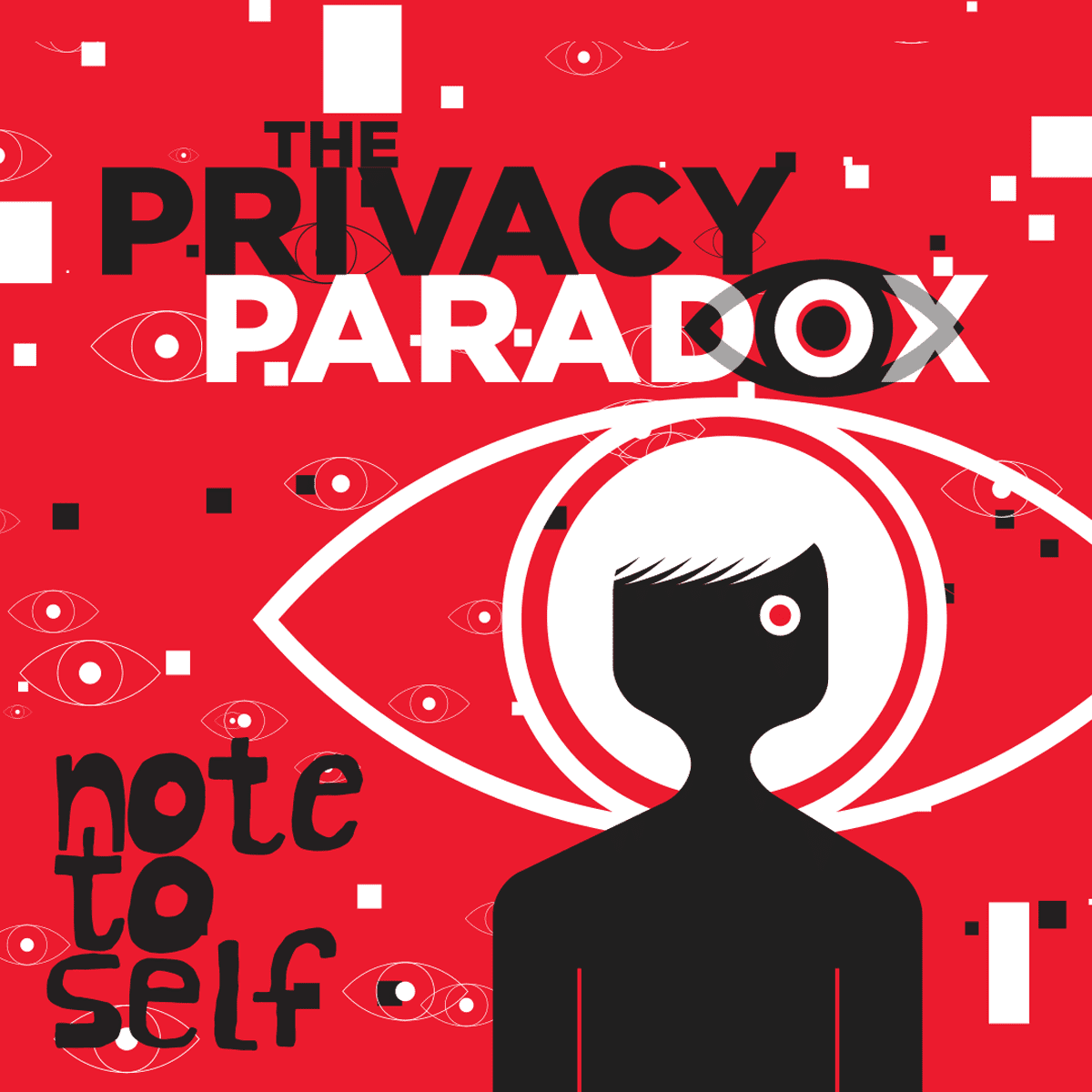 The Privacy Paradox
Feel like you've got no control over your data? Join our plan to take back your digital identity… and maybe even your soul. Hear from The Bachelor's executive producer, Google's in-house philosopher, the inventor of the web, and many more.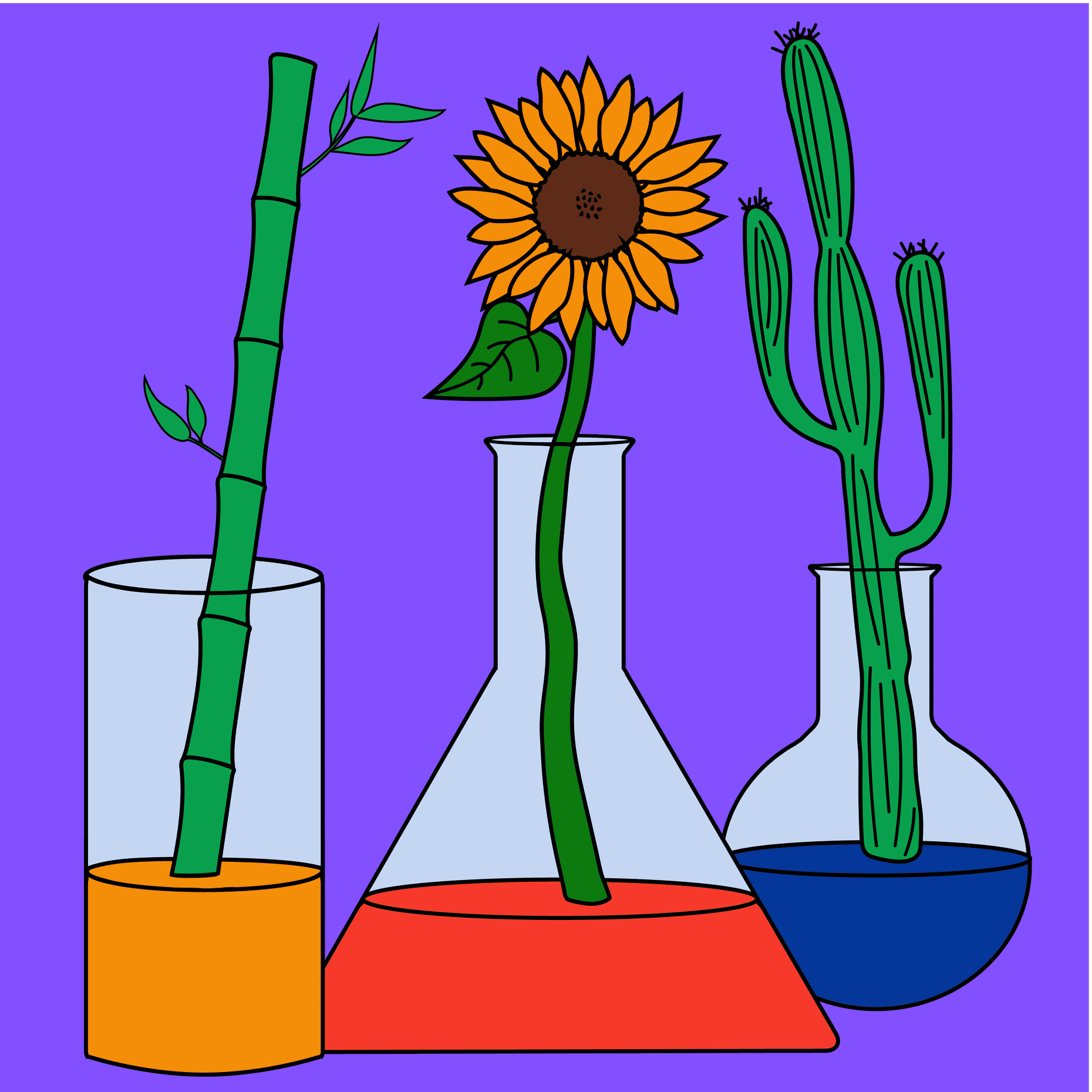 Save the Planet
Our five-episode pack on how science and technology can fight climate change. With better air conditioning, more whale poop, souped-up plants, and a giant vacuum. If all else fails, planet B. Our guide is David Biello, science curator at TED.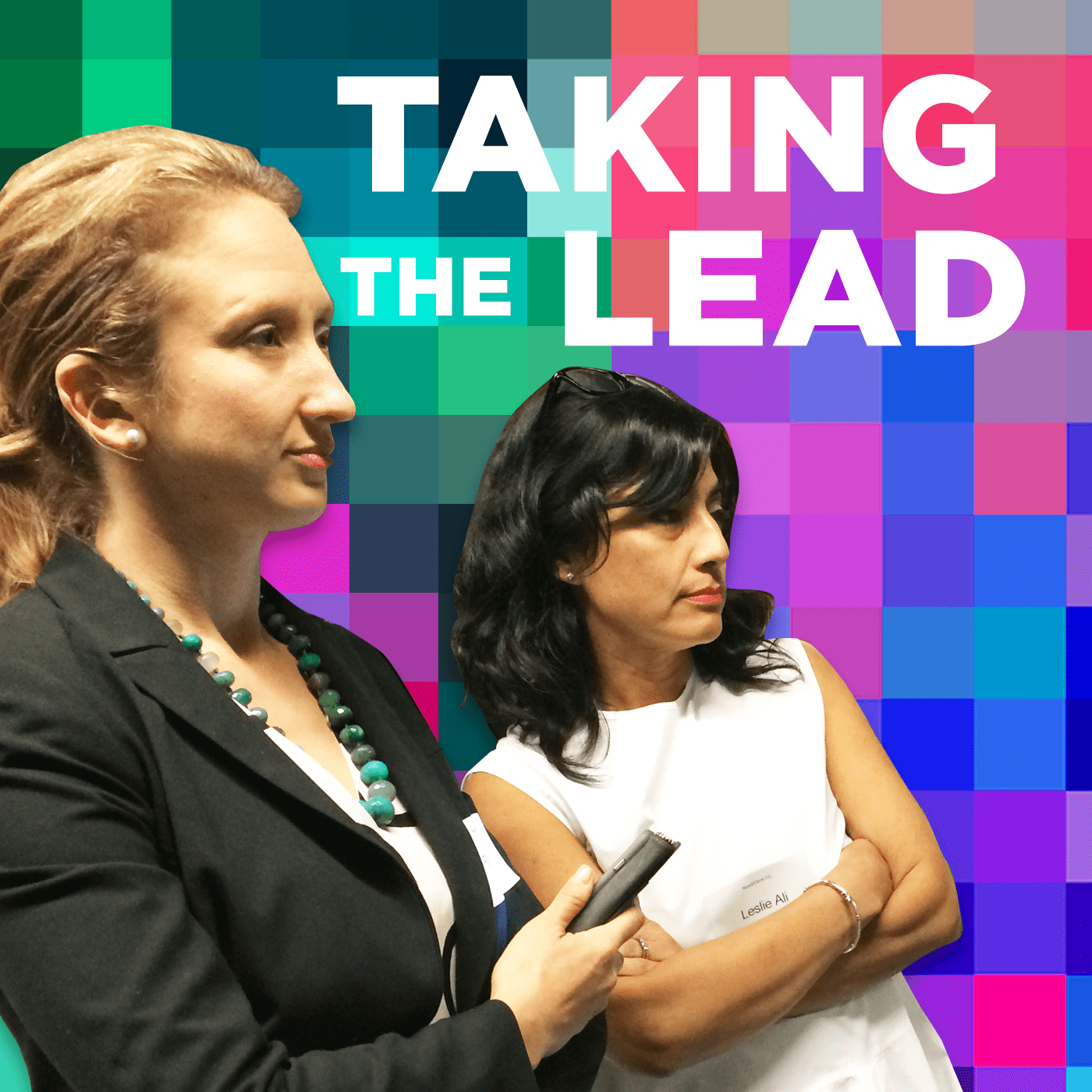 Taking the Lead
Could tech be the answer to our work/life balance problems and help more working mothers 'lean in'? We spent two years following some working moms on their quest to build an app for parents. And things got real.