The Seven Voters of Lake County Who Will Pick Your Next President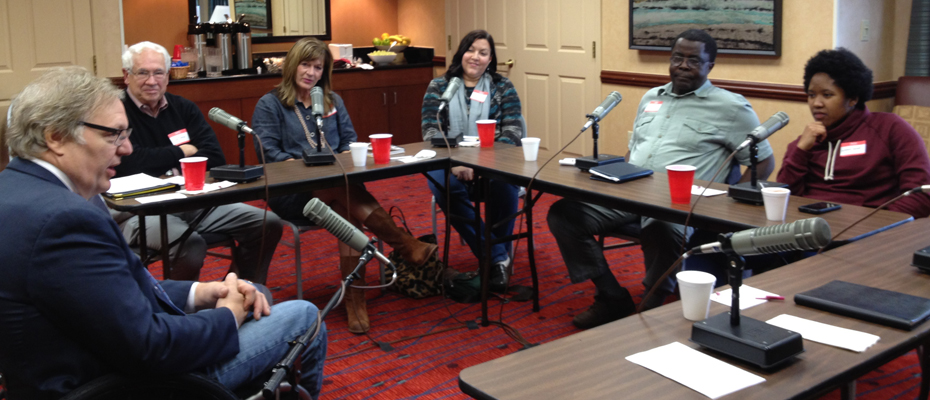 Lake County, Ohio has become a good bellwether of how the swing state will vote, and thus, is also a fairly good predictor of presidential elections. According to the Cleveland Plain Dealer, Lake County, Ohio has most closely matched the swing state's voting patterns in nearly every election since 1960. Seven voters coming from different backgrounds, and bringing very different concerns to the table, discuss what's swaying them.
Each photograph below links to these voters describing, in their own words, how their political perspectives have been shaped by — and are shaping — this election.
The Seven Voters of Lake County - Part One
The Seven Voters of Lake County - Part Two
The Seven Voters of Lake County - Part Three