WNYC Media Sponsorship:

Events for January 2017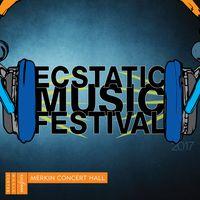 Monday, January 9, 2017 through Saturday, May 13, 2017
WNYC is a media partner of Kaufman Music Center's Ecstatic Music Festival, returning for its seventh year. Bringing together composers and performers from different musical genres for nine one-night-only, performances featuring world premieres, new arrangements and the exclusive opportunity to hear artists discuss their work. Starting Jan 9 and running through May 13, 2017 the festival will feature collaborations from more than 80 artists.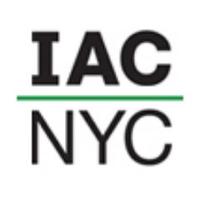 Friday, January 20, 2017 through Thursday, June 1, 2017
WNYC is a media partner of the Irish Arts Center. Founded in 1972, Irish Arts Center is a New York-based arts and cultural center dedicated to projecting a dynamic image of Ireland and Irish America for the 21st century, building community with audiences of all backgrounds, and preserving the stories and traditions of Irish culture for generations to come. Irish Arts Center serves as a dynamic platform for emerging and established artists and cultural creators to reach a New York, national, and global audience, and as a gateway for other institutions to access first-rate Irish and Irish American culture.