WNYC Media Sponsorship:

Events for March 2014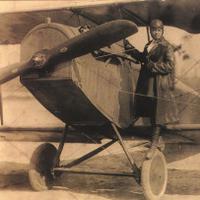 Friday, March 14, 2014
7:00 PM
WNYC is a media partner for "A Dream to Fly: Inspired by the Life and Times of Bessie Coleman". A one day performance about the world's first female black pilot. At the Schomberg Center. Friday, March 14.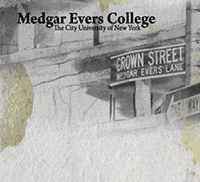 Thursday, March 27, 2014 through Sunday, March 30, 2014
WNYC is a media partner of the Twelfth National Black Writers Conference. Honoring literature by people of the African Diaspora. At Medgar Evers College. Thursday March 27 to Sunday March 30.