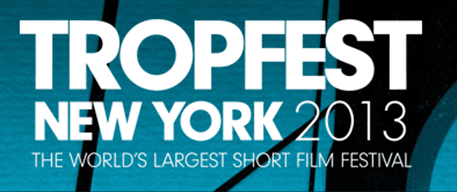 Tropfest Film Festival 2013
Saturday, June 22, 2013
WNYC is a media partner of Tropfest, the world's largest short film festival. Tropfest is coming to Brooklyn and is seeking entries from emerging filmmakers.
Tropfest is a platform for up and coming filmmakers to gain international exposure. Talents of tomorrow will compete to win prizes and gain broad recognition. The festival will be open to the public FREE OF CHARGE at Prospect Park in the Nethermead.
Tropfest New York will feature music, food, art installations and, of course, a lineup of great short films that will be screened and judged LIVE by an esteemed panel of industry and celebrity judges.