WNYC Media Sponsorship:

Events for May 2012

Friday, May 4, 2012 through Monday, May 7, 2012
WNYC is a media partner for Frieze Projects at Frieze New York. 1000 global contemporary artists, a sculpture park, artist talks, panel discussions and keynote lectures on Randall's Island.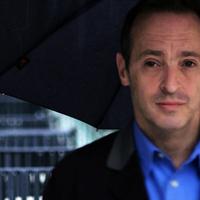 Monday, May 7, 2012 through Tuesday, May 8, 2012
WNYC is a media sponsor of "An Evening with David Sedaris" on May 7th & 8th at BAM. Sedaris will be reading new material followed by a question and answer session and book signing.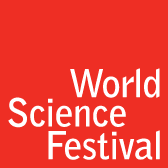 Wednesday, May 30, 2012 through Sunday, June 3, 2012
WNYC is a media partner for the World Science Festival, celebrating ingenuity and imagination, with over 100 scientists and performers including Oliver Sacks, Brian Greene, Joyce Carrol Oates, Philip Glass, E.O. Wilson and Alan Alda.