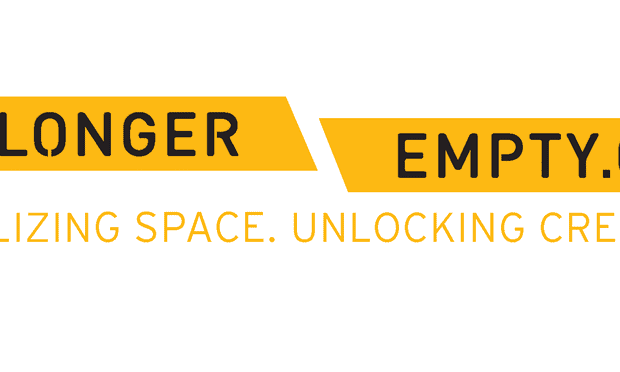 No Longer Empty's This Side of Paradise Exhibition
Wednesday, April 4, 2012 through Tuesday, June 5, 2012
WNYC is a media partner for No Longer Empty's, This Side of Paradise exhibition. April 4 to June 5 at the Andrew Freedman Home, Grand Concourse Bronx.
This Side of Paradise will reference the past and reconnect the vision of millionaire Andrew Freedman, who's home was once built to be a haven and a paradise, for the rich elderly who had lost their fortunes, to today's Bronx and its realities. The exhibition and its extensive public programming onsite and offsite will draw together the economic and social history of the Home with the present day realities of the Bronx and its residents.
Selected artists' will work in a site-specific manner and will respond to such issues as memory, immigration, storytelling, aging and the creation of fantasy that the original concept of the Home "being poor in style" suggests. This Side of Paradise will celebrate human ingenuity, the strength of the human spirit and the resilience needed to fashion beauty, hope and rejoicing.